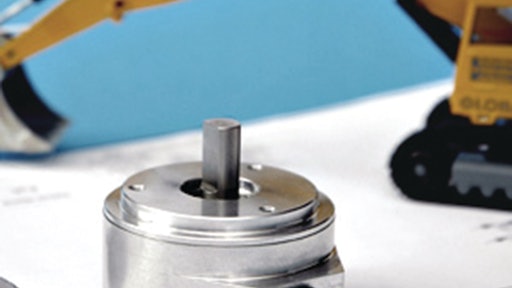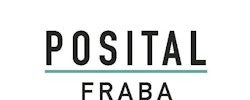 FRABA sensors combine sophisticated technology with meticulous design and manufacturing to provide outstanding performance under the toughest conditions. The FRABA family of sensors includes:
Rotary encoders – measure absolute rotation of shafts, wheels etc. in real-time.
Draw-wire distance sensors – a reliable and cost-effective way of measuring linear motion.
Inclinometers – accurate measurement of angular displacement.
Non-contact motion sensors – innovative approach to measuring movement of an object past a fixed reference point.
Safety Edges - instant detection of contact between a moving object (door, boom etc.) and a solid object.
FRABA sensors are built to work reliably in the toughest industrial or out-of-door environments. Most are available with a wide variety of electronic communication options (analog, serial digital and most popular fieldbus systems).
Request More Information
Fill out the form below to request more information about
FRABA Sensors