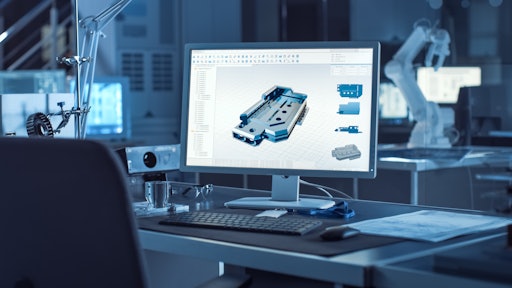 ©Gorodenkoff – stock.adobe.com
Earlier this week I compiled the list and accompanying article for the products—i.e. components design teams would spec for new equipment and design tools which aid that process—currently in the running for our annual Top New Products award. Those products in the running are those which have been added to our website in the last year and have the most page views.
READ MORE: Top New Products of 2021
We started this awards program several years ago as a way to honor the many innovations taking place in the heavy equipment design and manufacturing industry. It has evolved over the years to become what it is today, one in which we award the newest products in each of the six main topic categories we cover and which our readers have said are the key areas they focus their designs—Engines, Drivetrains, Fluid Power, Electronics, Operator Cab, and Engineering & Manufacturing.
Each year the list of products in the running, and the eventual winners, demonstrate the breadth of technologies available for engineering teams to utilize in their new heavy equipment designs.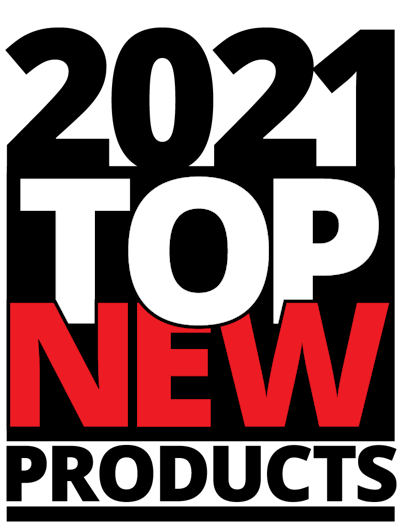 While electrification and automation tend to dominate many of the news topics these days, when it comes to the components engineers are interested in knowing more about, traditional technologies like diesel engines are still among the most popular.
This year's list of Top New Products contenders demonstrates this, with several engine models currently in the running—and engine products consistently being among the most popular on our website. Products within the Fluid Power and Operator Cab categories also show the continued importance of these components, as well as how they continue to evolve year after year to become more efficient and compact.
Components to aid with electric vehicle and equipment designs are making their way into the list of nominees more and more each year though. In this year's list, many of the Drivetrains and Electronics nominees are products which can be used to provide electric propulsion to aid OEMs' electrification efforts. This is of course no surprise as drivetrain systems and electronic components are key enablers of electrification.
Through our Top New Products awards, and writing about new products in general, we hope we are also helping you, our readers, stay up to date on new as well as existing products which can aid your design process. There are thousands of products you could be spec'ing for your latest designs, and we hope we can provide a valuable resource for potentially narrowing down your options.
In an effort to keep our readers better informed of the newest products in the market, we have begun a new column, the Weekly New Products Roundup which overviews and provides additional details about some of the newest products added to our website. A new article will be posted every Friday morning, so be sure to keep an eye out for that!
We want to hear from you!

Are there more products you'd like to see us cover? Is there a different or better way you'd like us to cover them? How do you go about finding new components or design tools to utilize? Let us know!

Reach out to us on social media or send an email to [email protected]

Twitter: @OEMOffHighway

Facebook: @OEMOffHighway

Instagram: @oemoffhighway

LinkedIn: @OEMOffHighway