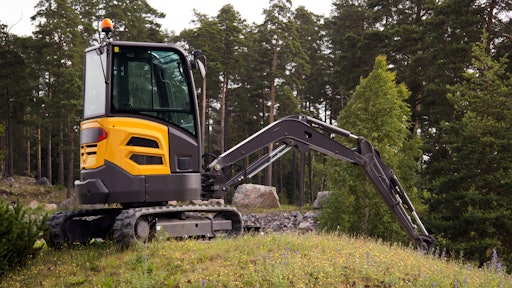 Littelfuse
Vehicle electrification requires a new mindset to control power safely and reliably. This webinar explains the technology behind DC contactor relays and the special concerns of 48-volt to 900-volt applications in commercial vehicles. You will learn how to:
Minimize the risk of catastrophic failure
Avoid common mistakes and select the proper contactor relay
Reduce costs using a break down chart
Who should attend:
Design engineers
Systems engineers
Anyone needing to control power in small commercial electric vehicles for material handling, construction, agriculture, and heavy/medium duty trucks.
Register today for this September 20 webinar.
Register for Webinar