OEM Off-Highway Spec Guides
OEM Off-Highway Spec Guides are essential industry tools to help engineers specify the products they need for the next generation of heavy-duty on- and off-road mobile equipment. The Engine Spec Guide, Pump Spec Guide, and Motor Spec Guide are the industry's first and only completely interactive component specifier that was custom built by engineers, for engineers.
Find hundreds of gas and diesel engine systems from all of the major engine manufacturers in horsepower ranging from 1 hp to over 5,000 hp.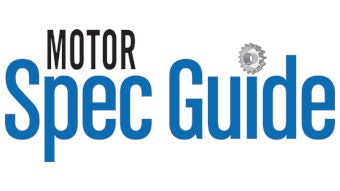 Over 500 fluid power motors ranging from fixed gear to bent axis are waiting to be sorted through to find the exact motor to fit your equipment design requirements.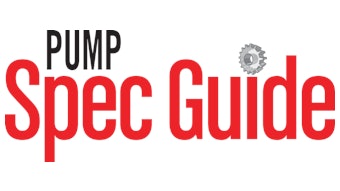 Search through over 500 fluid power pump products to find the unit that suits your application, from gear pumps to axial piston pumps.