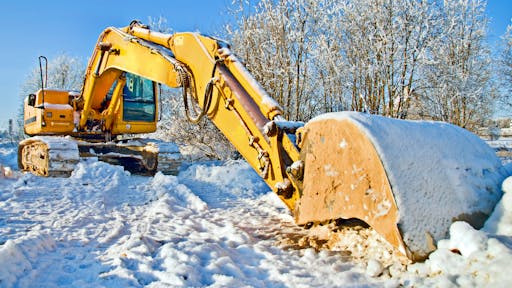 taavitoomasson, Adobe Stock
Extreme heat often owns the conversation around thermal control solutions for off-highway equipment. However, extreme cold can cause other issues and must be managed efficiently. While seemingly counterintuitive, some cooling systems overcool in low temperatures. Others use special technology to ensure faster startup and better performance in the same conditions.
Join us and the Horton team, a producer of thermal control solutions for more than 65 years, for this webinar on June 16, 2022, at 10 a.m. It will take a deep dive into cooling solutions for colder environments, explore different solutions tailored for your needs and detail how to keep your machines running at peak performance with efficiency and minimized costs.
Register for Webinar