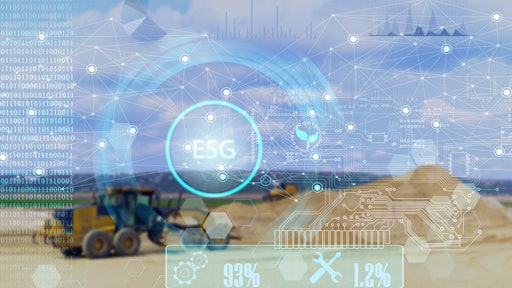 kosssmosss | Adobe Stock
Engines and related technologies are advancing at a rapid pace. Electrification, hydrogen, natural gas, turbochargers, even hydrotreated vegetable oils are all things heavy equipment manufacturers are investigating. Knowing your OEM options today, available aftermarket enhancements (including connectivity) and a view of upcoming trends is critical for making the best-informed decision for your business and career.
In this one-hour panel seminar, Editor Lori Ditoro will moderate a discussion with a panel of Caterpillar experts that will take a high-level look at the most innovative options and preview many of the trends you will see at bauma. We'll cover:
Powering Today: This includes performance management under adverse conditions, power options, Stage V and dual certification engines, connectivity, and why OEMs and equipment owners should make moves toward sustainability.
Extending Lifecycles: Some considerations are reliability, the cost to maintain different engine types and adaptations that are being made to bridge the gap between some emissions today and the goal of zero emissions in the future.
Driving Tomorrow: How business goals may include maximum return on investment, sustainability, and environmental stewardship.
Register for Webinar