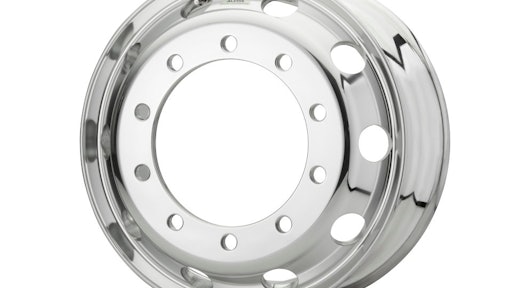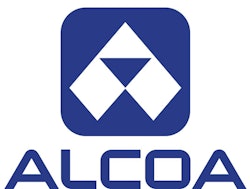 Alcoa Wheels, inventor and global leader in forged aluminum truck, trailer and bus wheels, has announced the commercial launch of the European model of the Ultra ONE wheel with MagnaForce alloy - the lightest heavy-duty truck wheel on the market. Production will begin in early 2017 at Alcoa's state-of-the- art facility in Székesfehérvár, Hungary.
Alcoa's unique mix of manufacturing, technology and lightweight metals expertise enabled the breakthrough Ultra ONE wheel innovation. The forged aluminium wheel is made of Alcoa's innovative, patented MagnaForce alloy, which is on average 17% stronger than the industry standard 6061 alloy. Like all Alcoa Wheels, the Ultra ONE wheel with MagnaForce alloy also has strong aesthetic appeal; it is corrosion-resistant and does not require stripping and repainting, and so lowers maintenance and operating costs.
"The new-to-Europe Ultra ONE wheel with the MagnaForce alloy is heavy-duty without the 'heavy,'" said Merrick Murphy, Global President, Alcoa Wheel and Transportation Products, at the product's unveiling at the IAA Commercial Vehicles trade show in Hannover. "Like all Alcoa Wheels, it gives our customers the ability to carry more payload, more efficiently and spend less on maintenance – it's a win-win-win."
The new European Ultra ONE wheel with MagnaForce alloy design is compatible with tire pressure monitoring systems. The maximum load index has been increased from 4,125-4,250 kg. The unified rim horn allows for adhesive and clip-on weights. The Ultra ONE 22.5 in. x 9.00 in. wheel with MagnaForce alloy is 7.5% lighter than the company's current 22.5 in. x 9.00 in. wheel.