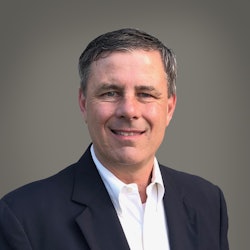 Polygon Composites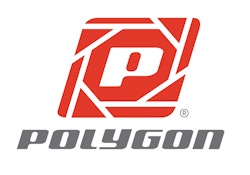 Composite tubing manufacturer Polygon Composites appointed Randy Rice as Chief Executive Officer. Rice, a seasoned manufacturing executive with over 30 years of demonstrated performance in diverse markets and industries, was most recently vice president at Signode, the Transit Packaging Division of Crown Holdings, Inc.
"Randy brings a proven track record in collaborative team building and company growth through key acquisitions, market development, capacity expansion, and market penetration. Randy's leadership will further enhance Polygon's value to its current customers while identifying new opportunities for company growth and product development," said J.A. Lacy, chairman of Polygon Composites board of directors. 
Polygon is well positioned for the long-term support and advancement of its customers' success through engineered composite solutions. "I am delighted to be joining the Polygon Composites team to advance our efforts in delivering innovative engineered composite products and exceptional service to our valued customers and identifying new opportunities for our composite solutions," said Rice.