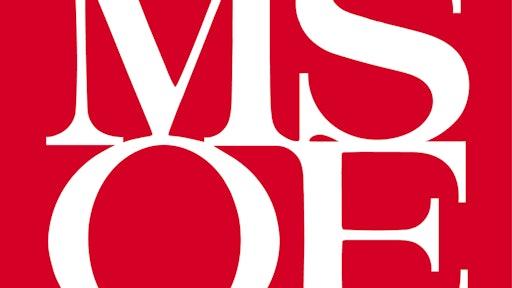 1025 N. Broadway
Milwaukee, WI 53202
United States
Utilizing labratory sessions for hands-on learning, this 20-hour professional education seminar will provide an overview of analog and digital controllers as well as sensors and advanced controls topics such as adaptive, nonlinear, fuzzy and multivariable controllers.
The goal of the course is to provide attendees with an understanding of the various hardware and software options available and enable them to analyze principles of various controllers and differentiate between various types of sensors. During the labratory sessions participants will have the chance to build and opearte a digital controller.
Those who would benefit from attending the seminar include applications engineers, systems integrators, electrohydraulic motion control engineers, product development engineers and end users of control systems.
A Control Strategies for Dynamic Systems: Analog seminar is also being taught from August 15-16, 2011. Participants are encouraged to take both seminars and discounts are available for those who do.