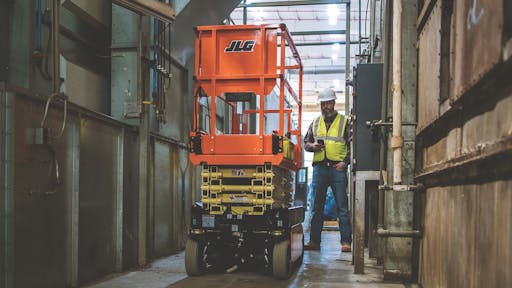 JLG Industries Inc.
JLG Industries Inc., an Oshkosh Corporation company and a leading global manufacturer of aerial work platforms and telehandlers, will launch the new JLG Mobile Control app for its R Series scissor line at the ARA Show, February 18-20 in Anaheim, CA, (Booth #5441). This industry-first technology and app enables users to drive, steer and load R Series scissor lifts while in a stowed position from an iOS mobile device.
"This new technology is another JLG customer-inspired innovation that is designed to enhance the user experience," says Guru Bandekar, JLG Vice President of Global Engineering, Product Development and Management. "The future of the access industry is here, and we continue to be positioned as a first-to-market leader that is driving access innovation."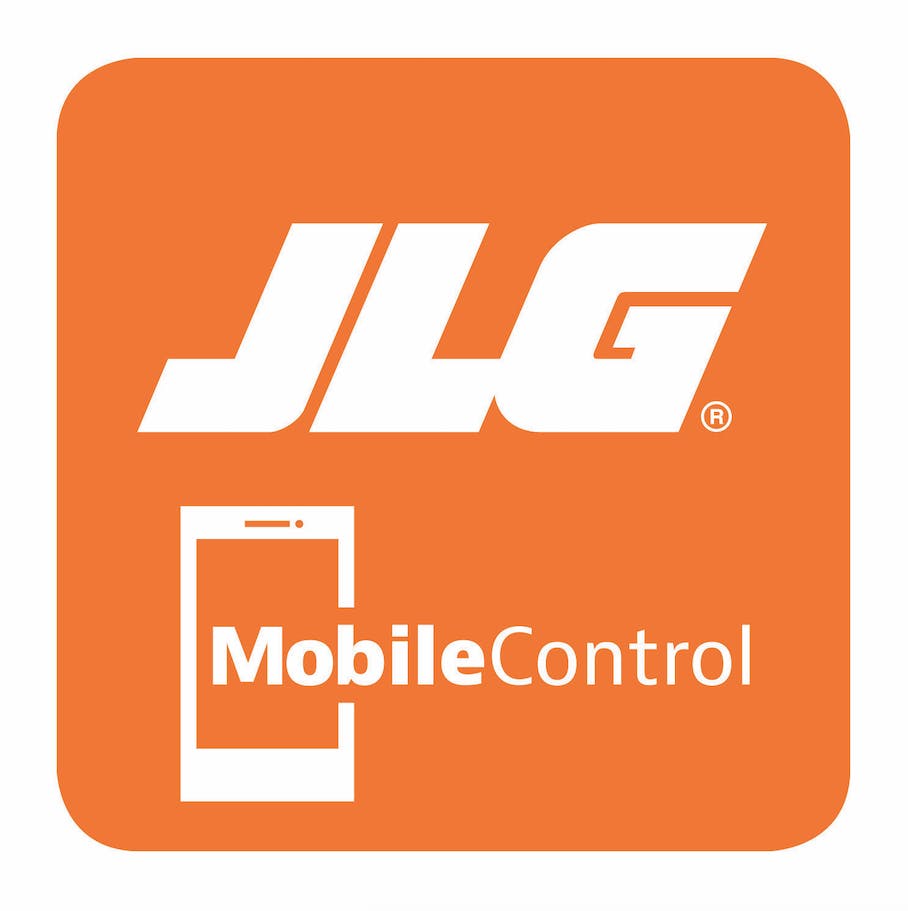 JLG Industries Inc.
The JLG Mobile Control app allows operators to have a better view of the jobsite while moving equipment, which helps improve safety conditions and reduce potential damage to the work environment. The technology is an evolution of the remote frequency control box, which allowed operators to perform a similar function but required the device to be tethered to the machine. The Mobile Control app is available as an option on new R Series scissor lifts, or available for purchase as an aftermarket option for installation on previously purchased machines.
"Among the many great advantages, having the ability to remotely control the lift assists operators in positioning the machine into areas with low clearances, while also allowing them to choose the most suitable location from which to see obstacles on the jobsite," says Rafael Nuñez, JLG Senior Product Manager, Scissor and Vertical Lifts. "Additionally, the app allows machines to be loaded onto trucks at the end of the day without the need for an operator in the platform or walking next to the machine."
Easy to use and equipped with an intuitive user interface, the app displays all the essential features needed to run the scissor as if the operator was standing inside the platform. In addition to displaying the battery and machine status, the app features an important horn symbol which allows operators to easily alert jobsite personnel when the machine is operating nearby. Pre-launch testing demonstrated that the learning curve to use the app to move the machine around the jobsite took only minutes, even for less experienced operators.