AGCO Corporation, a worldwide manufacturer and distributor of agricultural equipment and solutions, announces a commercial and technological partnership with Solinftec, a world-leading developer and distributor of digital agriculture solutions. The partnership will give AGCO customers direct access to Solinftec's portfolio of solutions including on-board computers, weather stations, soil sensors, telemetry networks, proprietary algorithms and the real-time generation of actionable insights generating operational efficiency and agronomic efficacy. The new solutions will launch in Brazil beginning in early 2019 for growers of sugarcane, soybean, corn and cotton, and will launch in the United States for the 2020 crop cycle for corn and soybean growers. Solinftec's offerings will complement the fleet and farm solutions already available through AGCO's Fuse smart farming portfolio.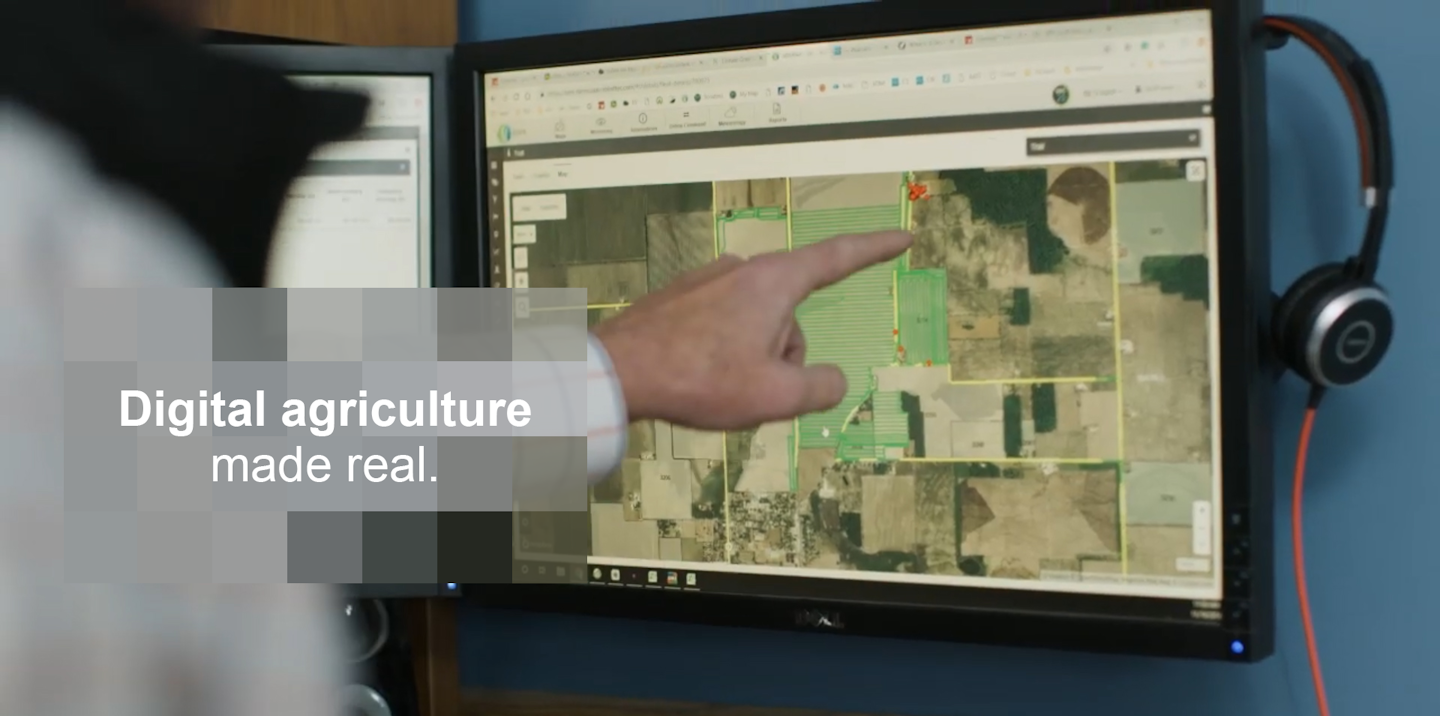 For 11 years, Solinftec has brought solutions to its clients that capture and process data real-time and online, focusing on improving the broad operational ecosystem of a farm. Solinftec solutions are comprised of different layers of hardware, telecommunications, and software which are common across crops and regions. On top of these layers, Solinftec developed a broad suite of software and algorithmic solutions which solve challenges that are important for each specific crop and region. These solutions have substantially improved operational effectiveness and have earned Solinftec 60% of the sugarcane market in Brazil.
Renato Hersz, Strategy and Corporate Development director for Solinftec, says, "We are humbled and thrilled by the opportunity to work with AGCO. Together we can positively impact food production on a global scale. Through technology we can definitely do more with less from an economic, environmental, and social perspective."
AGCO's partnership with Solinftec is a function of Fuse's open approach to smart farming, which includes a transparent partnering model that allows farmers freedom and flexibility in their choices of machinery, farm management and agronomic software, and service providers.
"We are happy to add such a proven innovator to our global Fuse network and to continue giving farmers choices to improve efficiency for their farm operations. This resource will be particularly valuable for our South American customers right away, but we also look forward to expanding with them to other parts of the world over the next several years," says Chris Rhodes, Business Development Director, Global Fuse, AGCO.
Additionally, AGCO and Solinftec will be discussing ways to integrate the Solinftec portfolio into South America's recently launched Farm Solutions program as well as possible integrations and APIs with other Fuse products.