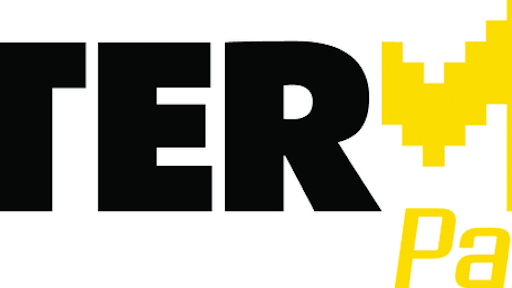 Parc des Expositions Paris-Nord Villepinte
B.P. 68004
Paris
FR
Known as the international exhibition for equipment and techniques for construction and materials industries, INTERMAT 2018 is a global showcase for the latest developments in construction equipment. Various pieces of equipment, products and services will be on display during the entire five-day event.
The range of services on display at INTERMAT 2018 will include
Earthmoving
Components/equipment & Accessories
Lifting and Handling
Concrete/scaffolding/formwork
Drilling/boring
Roads
Mines and quarries/materials processing/recycling
Transport
Engineering and Services
On the first day of INTERMAT, the winners of the 2018 "Innovations Awards" will be awarded their prizes. Recipients of the awards are chosen by a jury of professionals within the construction industry for the inventiveness of their technologies. The 2018 awards will also include a "Sustainable Development Prize" to honor innovations geared towards protecting the environment. 
In January, "Pre-INTERMAT" will be held in Paris to give international journalists an opportunity to see the latest products exhibitors will be showcasing at INTERMAT 2018. The winners of the "Innovations Awards" will also be announced at this event. Changing its name to "Pre-INTERMAT Prestige" this early INTERMAT preview will also include a summit for leaders in the industry to discuss and explore innovations, training and sustainable development.