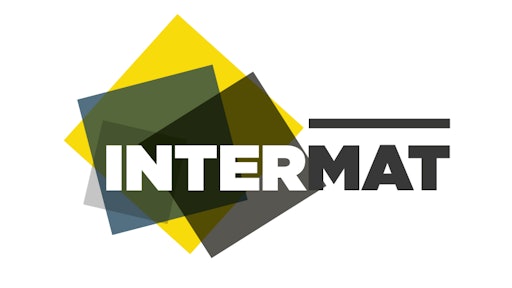 Parc des Expositions Paris-Nord Villepinte
B.P. 68004
Paris
FR
Known as the international exhibition for equipment and techniques for construction and materials industries, INTERMAT 2021 is a global showcase for the latest developments in construction equipment. Various pieces of equipment, products and services will be on display during the entire five-day event.
The range of services on display at INTERMAT 2021 will include
Earthmoving
Components/equipment & Accessories
Lifting and Handling
Concrete/scaffolding/formwork
Drilling/boring
Roads
Mines and quarries/materials processing/recycling
Transport
Engineering and Services
On the first day of INTERMAT, the winners of the 2021 "Innovations Awards" will be awarded their prizes. Recipients of the awards are chosen by a jury of professionals within the construction industry for the inventiveness of their technologies. 
The 2021 edition will focus on technology innovation by dividing the show into four main categories:
An exhibition area
A Startup village where 30 startups will present their solutions ( In association with Impulse Partners)
An open Forum to drive engagement and create buzz in the sector
A demo zone to drive deep into the construction site, version 4.0. 
In addition, there will be a New Technologies Forum which overviews the ways new technologies can be used for all aspects of a construction project.