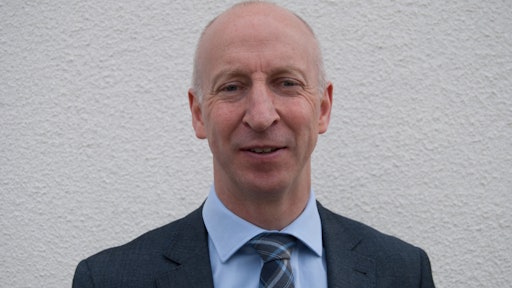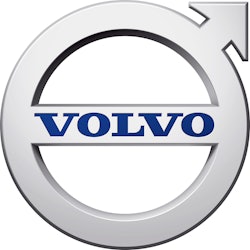 Lars Stenqvist has been appointed member of the Volvo Executive Board and Executive Vice President of Volvo Group Trucks Technology, the Volvo Group's technology and product development organization for trucks. He will also hold the title of Volvo Group Chief Technology Officer.
Stenqvist was born in 1967 and has been active for many years in the heavy vehicles industry, with several years of international experience. Today he is working for the Volkswagen Group as head of research and development for trucks and buses. Before then he worked within the Swedish truck maker Scania.
Stenqvist replaces Torbjörn Holmström, who will be employed as the Volvo Group's senior advisor on research and development. He will assume his new assignment in October, 2016.