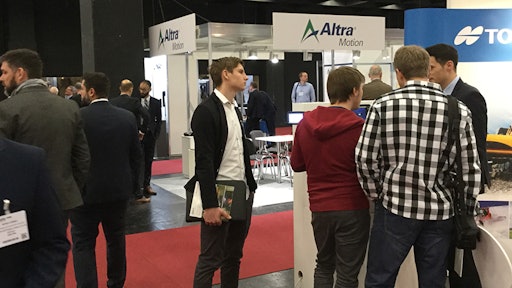 iVT Expo
Industrial & Off-Highway Vehicle Technology Expo (iVT Expo), which takes place on August 31 and September 1, 2022, at the Donald E. Stephens Convention Center, Chicago is a brand-new, free-to-attend show.
---
Industrial & Off-Highway Vehicle Technology (iVT) Expo
August 31 and September 1, 2022
Donald E. Stephens Convention Center, Chicago
---
"Having successfully broken the ground in Europe (Cologne, Germany) with a new annual exhibition and conference for the off-highway vehicle design and engineering community in 2017, UKi Media & Events is set to launch iVT Expo in the USA in 2022," said Ram Seira, sales manager, iVT Expo.
Educational Sessions
The educational portion of the conference includes presentations on the design and development of highly automated and unmanned construction, mining, agricultural, industrial and off-highway vehicles. It will cover case studies and applications, testing and validation, and simulation and software. The conference has a fee of $995 and then $1195 after the early-bird dates.
In addition, speakers will present the latest technology and solutions to develop and enable electric and hybrid vehicle technology. Other presentations will explore next-generation cabin design and future technologies. Topics will include enhanced productivity, operator comfort, display systems, electronics, and operator and workforce safety.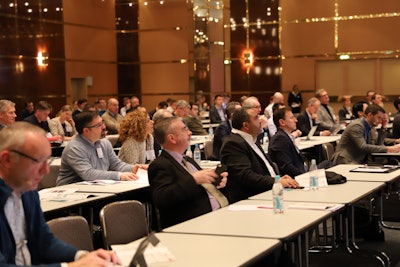 The Exhibition
The exhibition will showcase the latest cab designs and components, powertrains, hydraulics, materials, testing equipment and autonomous and self-guided systems know-how, as well as all the next-generation technology required for a new wave of more sustainable, electric and hybrid off-highway vehicles.
"Feedback from the supplier community in North America has been fantastic," Seira said. "Exhibitors already signed up include Autonomous Solutions Inc. (ASI), Dassault, Husco, Littelfuse, Proemion, Moog, Rise Robotics, Trimble and Wurth."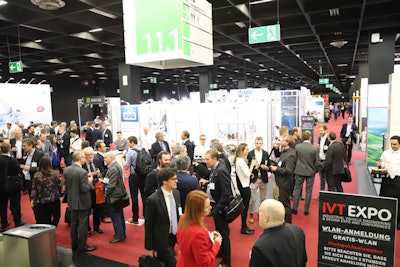 Visit the OEM Off-Highway Team
Make sure you stop by Booth i711 to talk with our team. We want to make the most of this event with you and find out what you need from our publication and website. We also want to know what you need from the industry. Visit us at the booth or say hello if you see us in sessions or walking the show floor. We are at the show for you.
Attendance is completely free. Visit the website to get your complimentary entry pass.