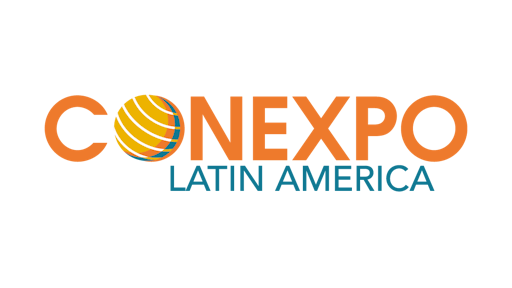 Avenida El Salto
Region Metropolitana, Santiago
Chile
CONEXPO Latin America will bring together equipment manufacturers from around the globe to discuss and exhibit the latest technologies within their industries. Locating the event in Latin America will not only help enhance manufacturers' presence in the region, but also further assist customers in Latin America find the products and technologies that will fit their application needs.
The Association of Equipment Manufacturers (AEM) worked together with the Chilean Chamber of Construction to bring the event to Chile. Due to the partnership between these two organizations, CONEXPO Latin America will be co-located with the chamber's Edifica exposition.
Beginning in 2019, the show will be on a three-year cycle.