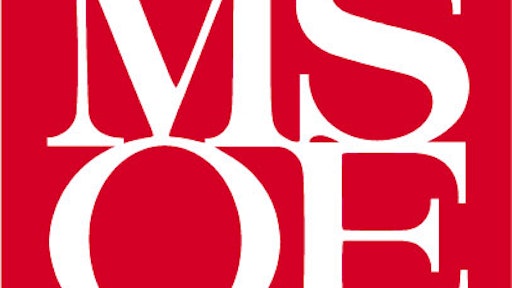 1025 N. Broadway
Milwaukee, WI 53202
United States
During the course of this professional education seminar participants will learn about maintaining hydraulic systems as well as troubleshooting and failure analysis. Factors effecting system reliability such as heat generation and vibration will be focused on at the beginning of the seminar.
After the two-day seminar is completed participants will be able to understand and handle hydraulic systems enough to reduce leakage, identify hydraulic system failure and find ways to fix the problems and use logical approaches for troubleshooting systems.
This course requires a working knowledge of hydraulic systems. Those who would benefit from the seminar include filtration, maintenance and design engineers, fluid power sales professionals, mechanics and anyone involved with the operation of a fluid-power system.
The first part to this seminar will be held December 12 to 14, 2011. While it's not required to take both parts, discounts are available for those who choose to take both professional education seminars.