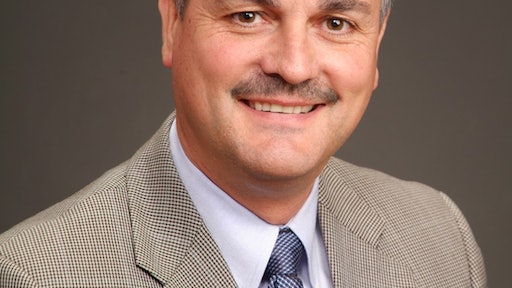 Martin Bradford has been appointed Senior Vice President of Americas at Concentric AB, with responsibility for operations at the Rockford and Itasca facilities in Illinois, USA.
Martin joined Concentric in 2008 as General Manager for the U.S. Hydraulics business. His successes to date include the consolidation of the Statesville operations into the Rockford facility and improving operational and financial results whilst leading the Rockford team in achieving recognition for its commitment to excellence through the Malcolm Baldrige Illinois Performance Excellence Program during 2012.
Martin is a graduate engineer who has successfully managed manufacturing businesses based in Europe, the Middle East and America during his career, prior to joining Concentric.
Martin takes up his new position on February 1, 2013.