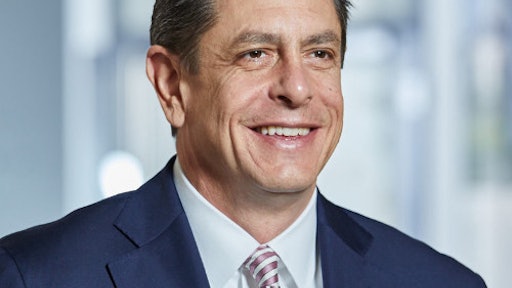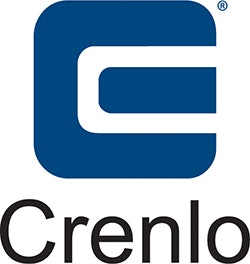 Crenlo Engineered Cabs (Crenlo), backed by Angeles Equity Partners, LLC (Angeles) announces two management changes.
Matthew Karmel has been named Chief Executive Officer, and John Lenga has been named Chief Financial Officer, reporting directly to Karmel.
"Mr. Karmel is an incredibly talented executive with the right skills to lead Crenlo and strategically position the company to realize its full potential. He is widely respected for his ability to transform complex industrial manufacturing companies with global operations," says Timothy Meyer, Co-Founder and Managing Partner of Angeles Equity Partners.
"I look forward to working with Angeles and the Crenlo team to execute our strategy to deliver the best customer experience for our large multinational original equipment manufacturer customers," says Karmel, CEO of Crenlo Engineered Cabs. "Crenlo remains focused on providing exceptional value, quality, and reliability to ensure we remain our customers' partner of choice."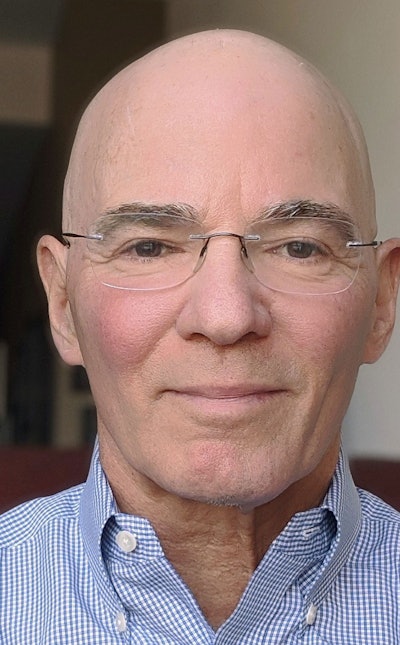 Prior to joining Crenlo, Karmel served as an Operating Partner at Atlas Holdings. Previously Karmel held operationally focused CEO assignments in North America and Europe across a broad range of industrial manufacturers. He earned a Ph.D. in Mechanical and Aeronautical Engineering from Princeton University, and an MBA from INSEAD Business School in France.
"John Lenga is widely respected for his extensive experience in corporate and operational finance helping manufacturing businesses deliver results and achieve their full potential," says Karmel. "John possesses an excellent understanding of global production structures, leading organizational transformation, and building world-class financial organizations."
"I look forward to working with Angeles and the Crenlo team to optimize the company for greater success," says Lenga. "Focusing on quality, productivity, and delivering the best customer experience will position Crenlo for strong growth."
Before joining Crenlo, Lenga served as the North America CEO and CFO for Autoneum, where he was also responsible for the global deployment of ERP systems. Previously, Lenga served as the leader of Financial Planning & Operational Analysis at AGG Tower International, and began his career as a Financial Analyst at Ford Motor Company. Lenga earned a Six Sigma Green Belt at Villanova University, an MA in Economics from Bowling Green State University, and a BA in Economics from The University of Toledo.