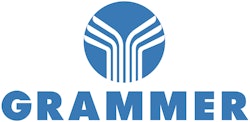 AllyGrow Technologies, a global engineering service provider to the automotive, heavy engineering and aerospace industries, and Grammer AG, one of the leading automotive interior specialists well known for its innovative and high-quality products, have recently joined forces in the form of setting up a joint venture (JV) in India to develop world-class products and solutions for the automotive and commercial vehicle industry. The JV combines strengths of AllyGrow in the engineering services space and Grammer's domain expertise to meet the needs of the industry's leading automotive and commercial vehicle majors across the globe. Following the signing of the joint venture agreement last month, the new joint Tech Center in Pune, India, was officially inaugurated on December 14, 2018. Board members of AllyGrow Technologies and Grammer AG were present during the festive ceremony, highlighting the strategic importance of the new partnership for the future development of both companies.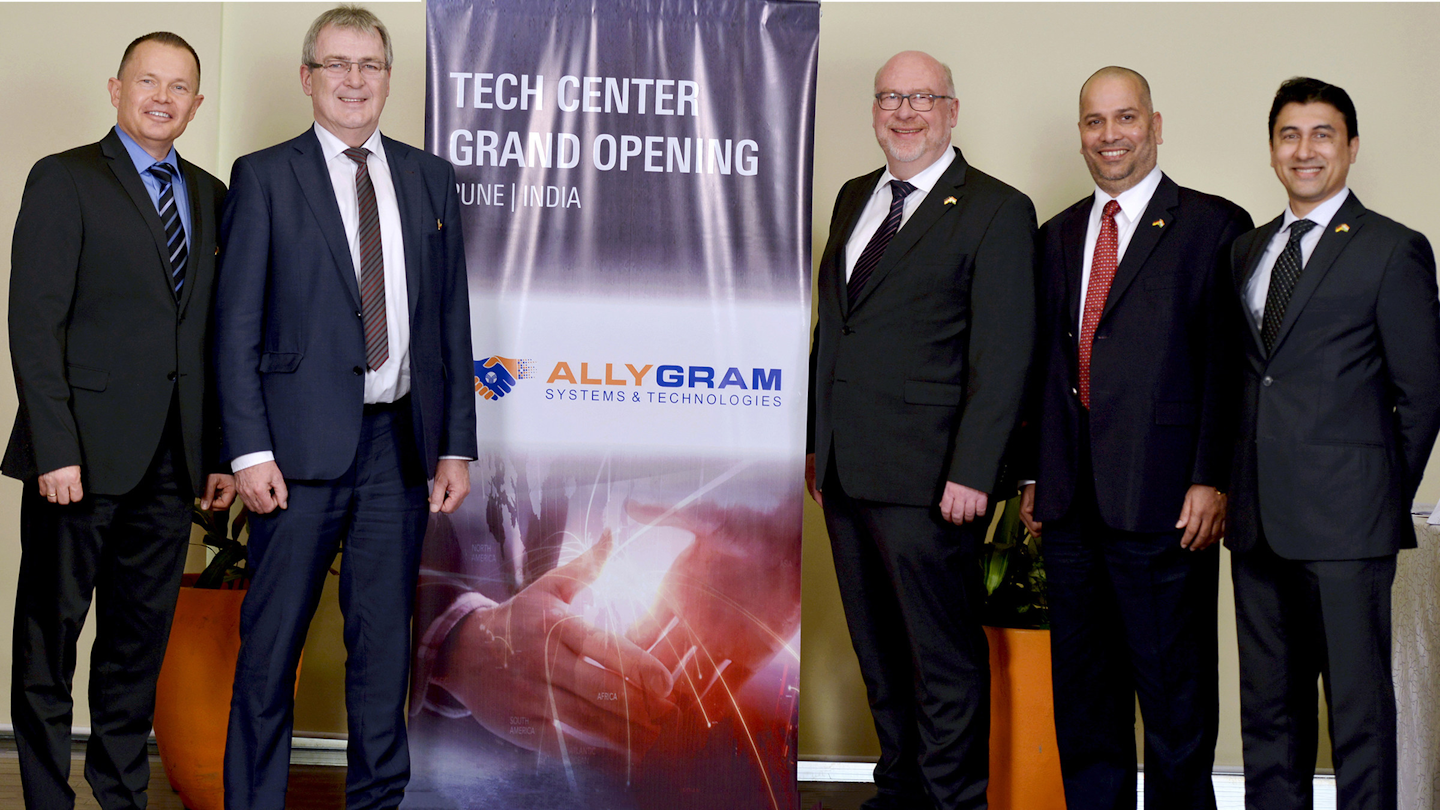 From Left to right: Ralf Hoppe – Vice President Investor Relations, Communications, Marketing & Strategic Product Planning, Grammer AG; Manfred Pretscher – COO, Grammer AG; Dr. Michael Borbe – Vice President Global R&D, Grammer AG; Prashant Kamat – CEO, AllyGrow Technologies; Vishal Pawar – Global Head Business Development & Strategy, AllyGrow Technologies
"We are proud to partner with AllyGrow Technologies. Together we can combine our passion, creativity and expertise to develop world-class products and solutions for our customers," says Manfred Pretscher, COO of Grammer AG.
Commenting on the JV, Prashant Kamat, CEO AllyGrow Technologies, says, "This strategic partnership indeed is an important milestone in AllyGrow's journey, which is in line with our growth strategy 'Partnering for Growth'. We are excited at the prospect of leveraging the global expertise of both organizations and building a strong partnership based on state-of-the-art engineering skills."
The joint venture 'AllyGram Systems and Technologies' will be providing engineering services to Grammer's global R&D sites and therefore will make significant contributions towards boosting Grammer's global R&D performance. With this center, by virtue of leveraging the Indian engineering design and development competencies Grammer can now continue to optimize its development processes and substantially improve the efficiency of its global R&D structures. The Tech Center will also enable Grammer group to compete with its peers in key markets in Europe, Asia and North America. Designed for the future, the world class Tech Center will have a capacity of 120 engineers.