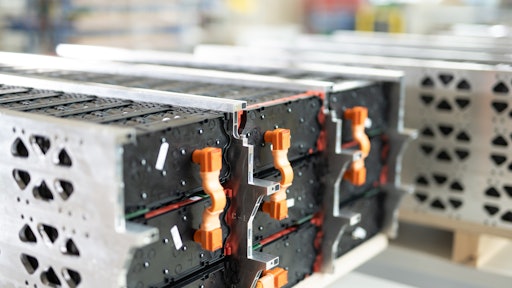 John Deere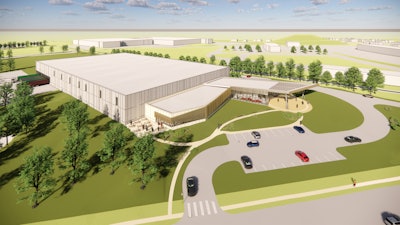 Deere & Company has announced it has selected a location in Kernersville, North Carolina, for the construction of a 115,000-square-foot manufacturing facility. The factory will expand production capacity of Kreisel Electric ("Kreisel") products. Kreisel, which John Deere acquired majority ownership of in 2022, produces innovative battery technology for e-mobility and stationary systems as well as comprehensive Level 3 charging solutions. The planned production facility can support a production capacity of up to 2 GWh. John Deere plans to break ground on the new facility in fall 2023, and production is estimated to begin in 2025.
John Deere aims to expand its electrification portfolio to include more scalable technological solutions that meeting the needs of customers' range of applications. This investment is one step in the path toward the company's goal of demonstrating viable low- and near-zero-carbon power solutions by 2026. With the new battery manufacturing facility, the company will develop and manufacture Kreisel battery and CHIMERO charger technology, building on the company's commitment to safety and quality.
This new facility will support a production capacity increase to serve the off-highway market in North America. John Deere is also upfitting a facility to enable battery production at its factory in Saran, France — the primary manufacturing location for John Deere engines in Europe. The Kernersville-based facility will have a non-fossil-fuel-consuming design and is prioritizing sustainable energy features in major systems like the facility's HVAC, energy recovery system, state-of-the-art lighting and irrigation control.
The new facility will be equipped to produce Kreisel battery pack designs and CHIMERO chargers as the company reinforces its commitment to helping John Deere and original equipment manufacturers navigate the rapidly changing electrification landscape.