Myers Spring Company announces a new addition to its plant in Logansport, IN. The expansion doubles the manufacturing space of the facility. This will allow some new equipment and a reorganization to improve workflow and product quality throughout the manufacturing process.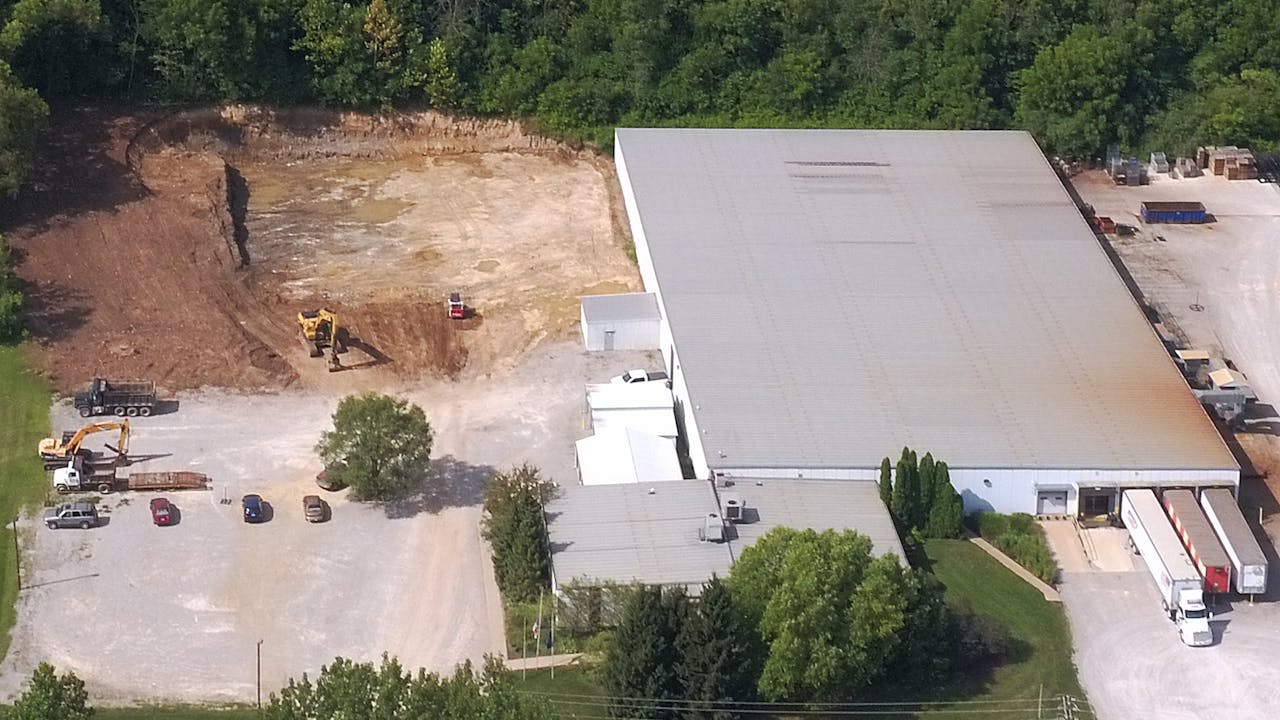 Myers President Todd Miller says, "As with so many other companies, we've been so busy it was hard to look to the future. But we came to a point and just decided that now was the time to add on. Now is the time to look to the future and move forward."
The company hopes to see the expansion completed by mid-November yet this year.