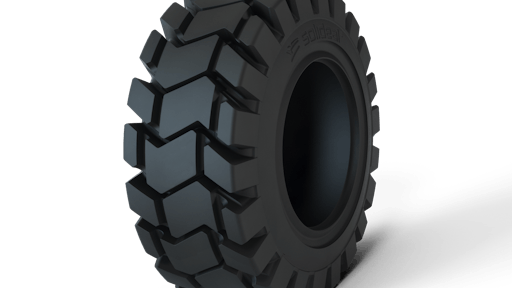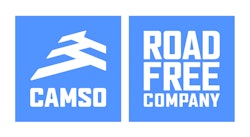 Camoplast Solideal launches three new skid steer tires bringing improved performance, durability and cost savings to its premium Solideal SKS tire lines.
The decision to launch multiple products simultaneously for the compact construction equipment industry shows the company's commitment to providing the best off-the-road mobility solutions for the construction industry. Through extensive market research, Camoplast Solideal understands that tires are a major factor in the performance and operational cost of a skid steer fleet.
"We are the specialists in compact construction equipment. We bring value to business owners by helping reduce the operational cost of their vehicles by providing the right tire for the right application at the right time," says Bob Bulger, Vice President and General Manager – Construction at Camoplast Solideal. "Our new Solideal SKS line covers more applications and surface types and therefore, a broader range of needs for our clients."
The new Premium Solideal SKS tire line-up includes:
The Solideal SKS 732 – a pneumatic skid steer tire that sets the standard for long life and traction in soft soils and off-road service
The Solideal SKS 775 – a severe-duty pneumatic tire providing superior performance on mixed and hard surfaces such as packed gravel and paved yards
The Solideal SKS 793S – a flat-proof solid rubber tire developed to enhance tire performance, durability and ride comfort on mixed and hard surfaces
The pneumatic tires, Solideal SKS 732 and Solideal 775, feature a unique reverse sidewall profile to help deflect debris away from the tire. This also serves to improve side impact resistance. Increased tread depth and the use of a premium long-wearing rubber compound further enhance durability providing for a lower operating cost solution.
The newest solid tire solution, the Solideal SKS 793S, introduces a new versatile tread pattern and an improved aperture design that enhances ride quality without compromising the tire's strength.
The new Solideal SKS lineup was created through the collaboration Camoplast Solideal's R&D facilities in North America, Europe and Asia.