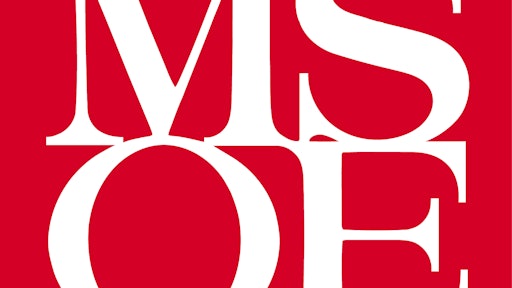 1025 N. Broadway
Milwaukee, WI 53202
US
This 27-hour seminar is designed to cover the knowledge of electro-hydraulic components including solenoid operated valves, proportional valves, servo valves and amplifiers. The seminar also covers the technicalities of in-field tuning of open-loop and closed-loop electro-hydraulic systems. The state-of-the-art Universal Fluid Power Trainers are used to demonstrate the theory presented.
After completing the course, attendees will be able to:
recognize the difference in construction, principle of operation and characteristics between ON/OFF valves, proportional valves and servo valves.
apply real-time control technique for EH systems and perform infield tuning to adjust the system performance.
read the basic electronic schematics of the proportional/servo valve amplifiers.
make the best selection of the components required to build open- and closed-loop electro-hydraulic control systems.
Attendees will also earn 2.7 CEUs.
Topics covered include:
Hydro-mechanical versus electro-hydraulic applications
Electro-hydraulic system application
Switching valves – construction and operation
Switching valves – circuits for basic functions
Proportional valves
Servo valves
Valve selection for an electri-hydraulic controlled actuator
Electro-hydraulic system design considerations
Control electronics for electro-hydraulic systems
Electro-hydraulic valves commissioning and maintenance
Visit MSOE's website to learn more about this or any of the other Milwaukee School of Engineering (MSOE) professional education seminars.
Unless otherwise noted, public seminars will be held at the headquarters of MSOE's new education partner, GS Global Resources, in Mukwonago, WI.