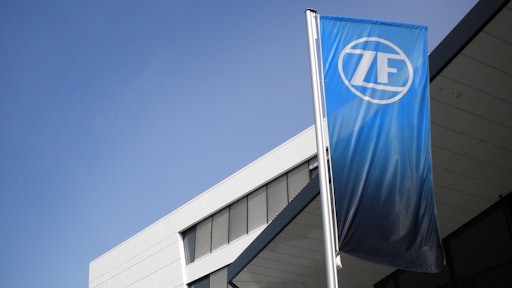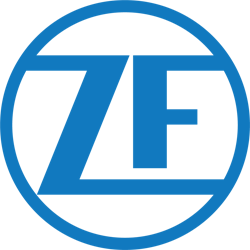 Around 2-1/2 years after the takeover of TRW Automotive in May 2015 and well ahead of schedule, ZF Friedrichshafen AG has largely completed the integration of the U.S. company. Reinforced by its new claim "see. think. act.", ZF now offers a broad portfolio of intelligent mechanical systems which can address the challenges of future trends including digitalization, electromobility and autonomous driving.
Approximately 2-1/2 years after acquiring the U.S. company TRW Automotive, ZF is now presenting itself as one company. "Originally, we planned 3-5 years for the integration, so we're delighted we've done even better than expected," says ZF CEO Dr. Stefan Sommer. "I want to thank everybody involved for the great commitment they put into the integration process. This was a major factor for success, as well as the readiness of our employees to join us on this journey."
Sommer emphasizes that the takeover of TRW was a key move in preparing ZF for the future of digitalization and autonomous driving: "TRW's expertise in occupant safety and electronics as well as steering and braking technology ideally complement our existing portfolio and help to develop it going forward. The acquisition was the building block for our Vision Zero Ecosystem - a constantly growing network of cooperation partners. It allows customers to profit from our expertise as a systems supplier."
In line with its 'Best of Both' approach, ZF identified synergies between the two organizations to create competitive structures as one united organization. ZF Aftermarket has successfully been operating as a combined organization since January 2017. At the same time, ZF has significantly boosted profits and is be able to repay the acquisition debt earlier than planned. The company expects sales this year to exceed EUR 36 billion.
As a visual expression of the near-complete integration, ZF is unveiling a new corporate design. Going forward, all divisions will be represented consistently under the ZF name.
Vision Zero the core of ZFs presence
In order to realize Vision Zero – a future of mobility with zero accidents and zero emissions – ZF continues to expand its portfolio of innovative technologies in the areas of driveline, chassis and safety technology. As well as its in-house development work, the company has also set up a Vision Zero Ecosystem, a growing network of highly specialized partners.
Companies in this article