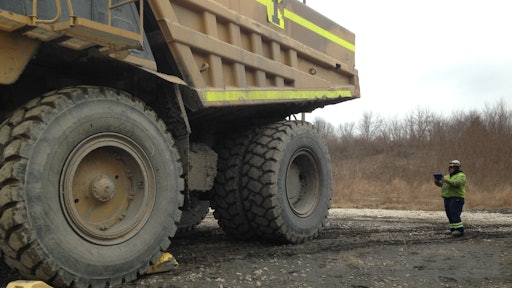 Doran
Doran announces it will display its most recent innovations in tire monitoring systems technology for the off-the-road market during the upcoming MINExpo 2021 in Las Vegas from September 13-15, 2021.
"Doran offers multiple tire monitoring systems solutions for off-the-road equipment of all shapes and sizes," stated Lee Demis, Vice President of Business Development for Doran Manufacturing. "We have designed and built world class technology around our patented OTR pressure and temperature sensor to provide customized and value-added solutions for OEMs, dealers/distributors and mine operators around the globe."
Depending on customer requirements, Doran offers TPMS (tire pressure monitoring systems) solutions that range from basic, stand-alone systems to customized, fully-integrated J1939 CANbus technology for OEMs and third party telematics providers.
Doran TPMS provides real-time, accurate tire pressure and temperature data, including critical low pressure and high temperature alarm notification. Patented Doran OTR tire pressure/temperature sensor technology is designed to function properly when liquids and chemicals are present inside the tire.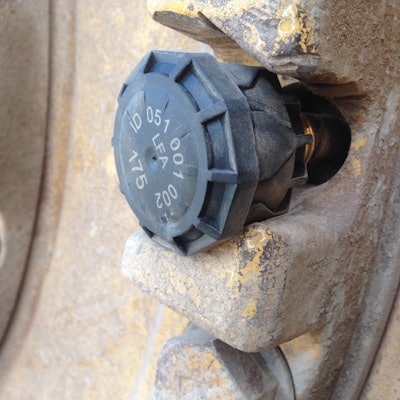 For customers who require remote visibility of TPMS data, historical information and reporting on tire and equipment performance, the company offers the proprietary Doran Connect 360 and YardCheck 360 wireless gate reader platforms. In addition, the Doran SmartLink One-Click TPMS tablet can be used by technicians to wirelessly capture digital tire data to streamline fleet tire inspections.
Doran will display its full range of TPMS products and solutions at MINExpo 2021 in the South Hall at Booth #27633 as well as on machines from multiple OEMs exhibiting at the trade show.