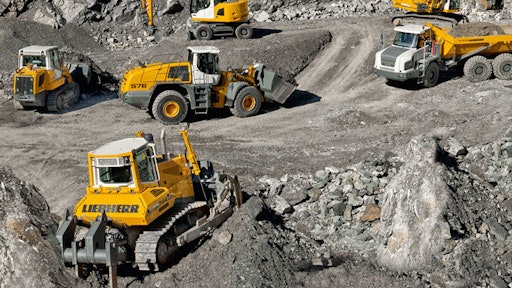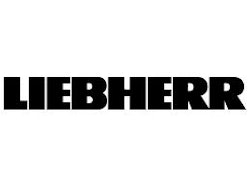 In under two years, Liebherr Construction Equipment Co. has changed its distribution landscape dramatically. Besides broadening its product portfolio, the company has optimized its distribution network and expanded outside its predominantly Eastern U.S. territory.
Liebherr's partnership with Bejac Corporation; a well-established and successful equipment dealer based in California has played a pivotal role in Liebherr's West Coast distribution goals. Bejac's strong presence in the construction and niche markets like demolition, forestry and material handling has enabled both companies to leverage their industry expertise and their commitment to offering high quality, industry-specific solutions and services to customers across this region.
Bejac's corporate office is located in Placentia, CA, and has six additional dealership locations in Sacramento, Fresno, Redding, San Francisco/Oakland, San Diego and Phoenix, AZ.
Liebherr's product lines include wheel excavators, crawler excavators, dozers, wheel loaders, crawler loaders, specialized hi-reach demolition machines and specialized material handlers for scrap, waste, port and forestry applications. Liebherr's product lines are now distributed in 32 states across the United States and the company is continuing to strengthen its dealer network.