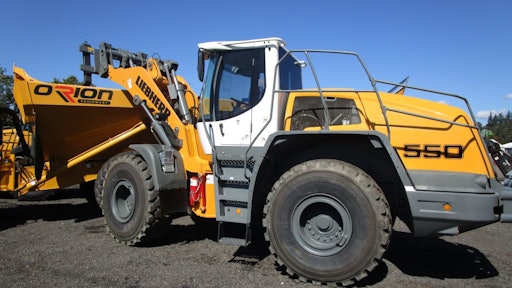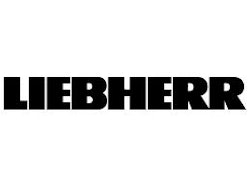 Liebherr Construction Equipment Co. signs new dealer agreement with Orion Equipment Co.
Liebherr's most recent dealer agreement with Orion Equipment will give the company responsibility for the promotion, sales and service for the full line of Liebherr earthmoving and material handling equipment in the states of Washington and Oregon; covering the region's largest metropolitan areas of greater Seattle and greater Portland.
Orion Equipment and its affiliated businesses have been representing world class manufacturers as an authorized dealer and distributor for more than 30 years. The company has an extensive customer portfolio operating in heavy and civil construction, logging and forestry, demolition, scrap and recycling industries combined with numerous local, state and federal governments. Offering sales, parts, equipment rental, overhaul and repair services from two locations—Seattle, WA and Vancouver, WA—Orion Equipment has a large inventory of construction machinery and parts.
"Liebherr has a strong, world-wide reputation for its construction machinery and material handling equipment and we are excited to partner with them in the Pacific Northwest," says Jim Irish, General Manager of Orion Equipment Co.
"The breadth and depth of the product lines that Liebherr offers, coupled with their exceptional quality, makes it the partner for the unique construction, demolition and material handling needs of this region. In addition to typical commercial and residential construction, the Pacific Northwest also includes ports, large infrastructure projects, logging and other regionally specific industries that Liebherr equipment is uniquely designed to handle," says Van Ruiter, President & CEO of Orion Equipment Co.
"We are very excited for this new business relationship and look forward to working with the team at Orion Equipment. Their corporate values are similar to those of Liebherr. Their professional approach and their focus to provide excellent service are assets that Liebherr customers will benefit from," says Peter Mayr, President of Liebherr Construction Equipment.