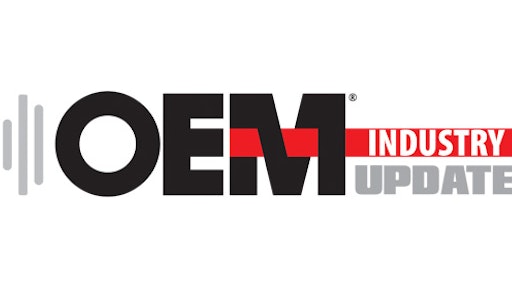 On this week's episode of OEM Industry Update, our editor Sara Jensen speaks with Eric Alström, President of Danfoss Power Solutions, about the recent acquisition of Eaton's hydraulics business. He says there were several factors which motivated the merger, from expanded market capabilities to similar company cultures.
Both companies have a wealth of knowledge about hydraulics and how the machines in which hydraulic systems are utilized operate. This will help to advance product development and new technology solutions.
Customers will now have a full service, full liner partner who can help with machines large or small in virtually any location in the world, says Alström. The now former Eaton hydraulics business has a presence in many markets Danfoss was not, such as South Korea and Mexico, which will help expand market opportunities and manufacturing capabilities.
OEM Industry Update covers various technologies and trends in the heavy equipment engineering and manufacturing industries. Click here to find past episodes of the OEM Industry Update podcast.
Companies in this article