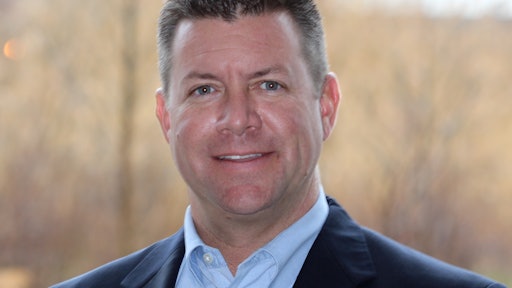 Holmbury Inc, the North American Subsidiary of Holmbury LTD, has named Matt Mulder as its new President.
Mulder is a seasoned management veteran with extensive hydraulic coupling, valve and fluid power experience. Prior to joining Holmbury, he served as Vice President, North and Central America for Faster Inc. Mulder is a graduate of Western Michigan University, where he received a B.B.A. in Marketing. He also earned Executive Management Certification from The University of Michigan.
"My role within Holmbury is to further facilitate strong relationships between our North American Group and key, OEM equipment manufacturers," states Mulder. "I look forward to leading an aggressive expansion initiative for the company," he concludes.
Additionally, the company has announced that Al Pacosky has been promoted from General Manager to Vice President of Operations. Pacosky is a graduate of Cleveland State University and Lakeland Community College, and holds degrees in both Psychology and Industrial Engineering. Pacosky will oversee engineering, quality and supply base management.