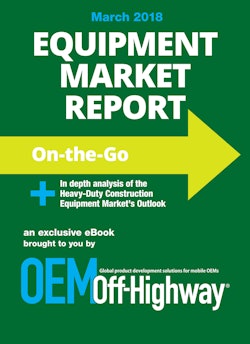 The health of the heavy-duty vehicle market is always on the move. That's why once a month we confer with ITR Economics about key indicators and data sets to let you know where the experts thing the market is headed in the upcoming months.
Download our brand new eBook by filling out the fields below, and take the economic information you want and need with you wherever you go.
BONUS REPORT: A Special Market Report in this eBook does a deep dive into the Heavy-Duty Construction Equipment Market and its global potential.