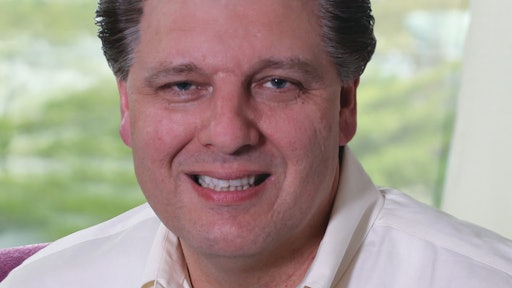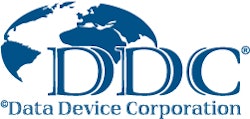 In May 2011 Vincent Buffa joined DDC as the new President, bringing with him a wealth of experience from the world's leading multi-national industrial and aerospace manufacturers. Vince's breadth of knowledge is drawn from leadership positions in engineering, sales, marketing, operations, and program management.
Previous to coming to DDC Vince served as President of Crane Company's Energy Flow Solutions, Business Group President at Rexnord Aerospace, General Manager at Honeywell Fuel Systems, and Vice President of Operations/Aftermarket for Smiths/GE Aerospace. Buffa holds a Bachelor of Science degree in Electrical Engineering and a Master of Business Administration degree in Finance.
Now, after six months in the top job, Buffa's leadership and dedication to customer satisfaction have made a rewarding impact on all of DDC. With his guidance, the company has implemented process improvements that have enabled it to deliver greater value and superior service through five main principles:
Make Customer Focus Our Top Priority
Drive Rapid Product Development & Delivery Processes
Launch People Development & Promotion Programs
Drive Lean Manufacturing and Operational Excellence
Deliver Through Global Supply Chain
"Vincent Buffa's valuable experience, combined with DDC's field-proven, high-reliability products, will provide our customers the quality products they have come to expect from DDC along with the added value of shortened lead times, responsive design innovation, and enhanced customer support", states Amir Massumi, DDC's Vice President of Sales and Marketing.