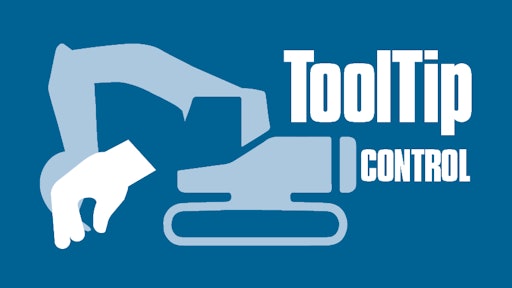 That there is a huge shortage of skilled excavator operators all over the world has probably not escaped anyone who works in this industry. Although excavators are becoming increasingly advanced, the control pattern has not really changed significantly since hydraulic powered excavators saw the light of day in the late 1960s. Still, a single joystick movement control for the out and in movement of a hydraulic cylinder and the coordination of all the excavator's movements has to be controlled by the driver himself. 
Basically, the current control pattern is not intuitive, which means that it takes a long time to become a skilled operator, and the excavator manufacturers today put a lot of time and money into semi-automating some of the difficult operating tasks. In the forest industry, they are a step ahead with alternative control patterns such as crane tip control or "Intelligent Boom Control" which have been in the field for several years.
Since 2016, SVAB and its sister company Steelwrist have been working on developing the concept ToolTip Control, which is a more intuitive way of controlling excavators and its work tools. The innovative control system simplifies for operators who only need to focus on the desired end position for the excavator work tool. The control system automatically combines hydraulics control on the excavator's boom, arm and tiltrotator to create an optimal movement pattern. The result is that the work tool operation becomes more intuitive, which enables increased productivity, a simplified learning process and improved workplace safety.
The concept is based on sensors, control electronics and software developed by SVAB, which means that it is completely independent of external machine control systems and sensors.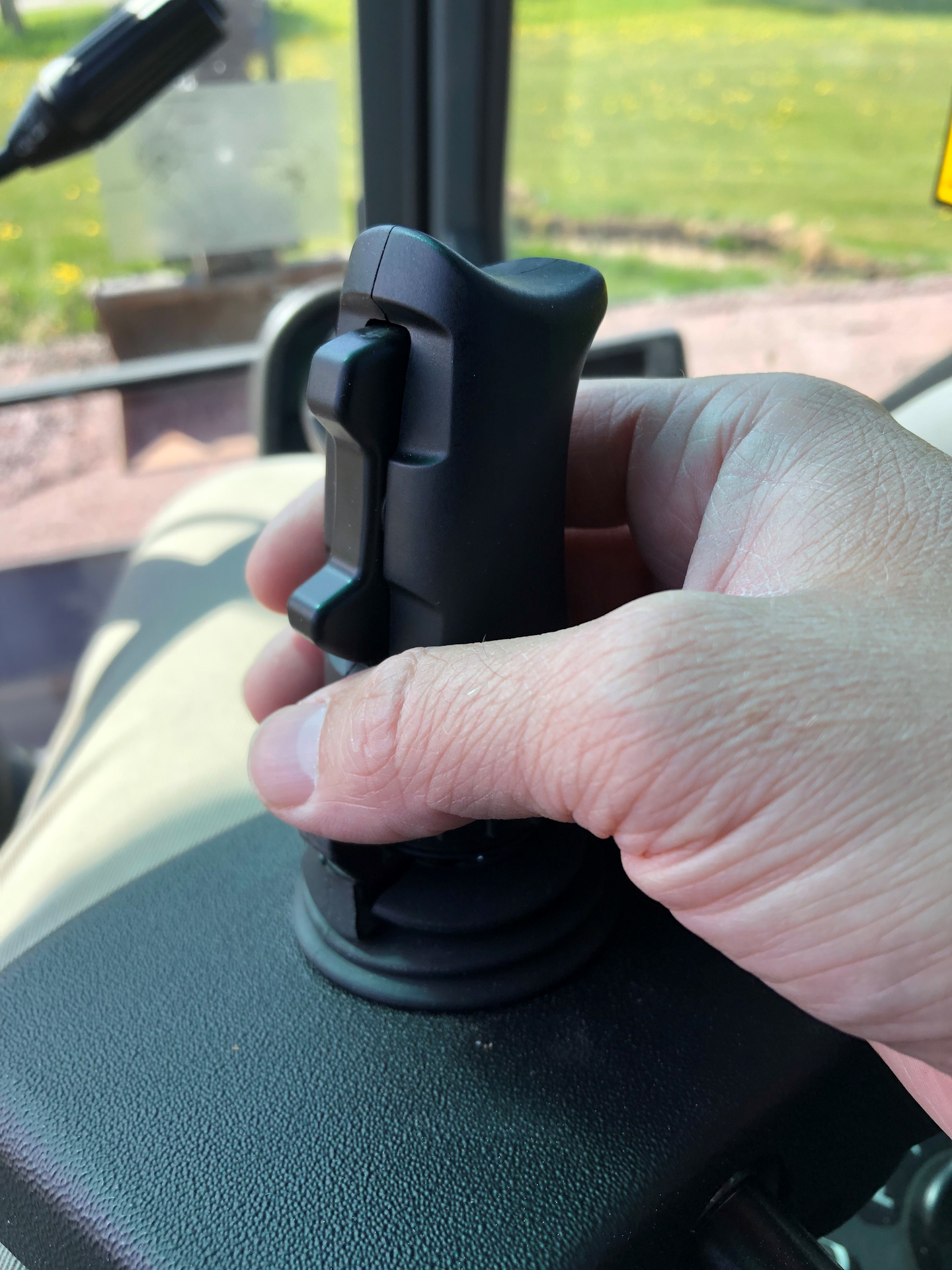 ToolTip prototype joystick.
"We are passionate about making life easier for both new and experienced operators and this is a very exciting project where we develop a new control pattern based on what we can do today with the help of new technology, independent of how excavators have been controlled for over 50 years," says company CEO, Fredrik Eriksson.
Now, the company invites customers and operators to test the concept and provide feedback for continued development.
"There is a lot of things that we can do to get the control more intuitive and now we are ready to showcase the concept and let both experienced and inexperienced operators test and give us feedback," says the company's CTO Lennart Hedlund. 
To learn more about the new control system, visit SVAB in stand 2501 at MaskinExpo May 23-25.