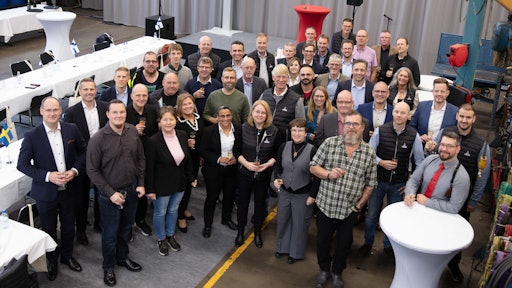 DEUTZ
DEUTZ AG has acquired full ownership of the Diesel Motor Nordic Group (DMN), effective Oct. 2, 2023. The contracts were signed at the end of July 2023. DEUTZ expects the deal to increase its annual revenue by around €10 million.
Founded in 1956, the Diesel Motor Nordic Group sells and maintains engines for industrial applications. It has a presence in Sweden, Denmark and Finland and grown dynamically in recent years. DEUTZ's acquisition of its long-standing partner is the next step in simplifying shared processes and expediting the expansion of the Scandinavian business.
The global expansion of the service and parts business is one of three key elements of DEUTZ's "Dual+" strategy. Under this strategy, the company intends to improve the performance of the current business in classic engines and significantly expand the existing service business, using this as the basis to further develop the innovative technology portfolio.
DEUTZ aims to permanently establish itself among the top three independent drive manufacturers by 2030 and to be a climate-neutral company by no later than 2050. The plan is to increase revenue in the service business to €600 million by 2025.