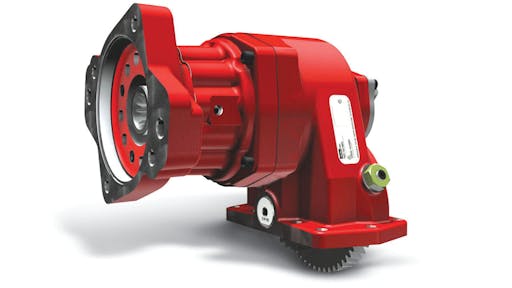 Parker Chelsea's 870 Series P.T.O. provides a compact housing that helps eliminate clearance issues.
Two assembly arrangements maximize installation possibilities
Includes high capacity bearings and gear designs for torque ratings up to 670 lbs./ft.
Eliminates de-rating
Features 10-bolt mounting pattern that will fit on various models of automatic transmissions
Offers six shift options, four of which are integrated into housing and require one hose for simplified installation
Available with Electronic Overspeed Control (E.O.C.) to protect equipment
Eight internal gear ratios provide wide variety of speeds to meet individual application requirements
Direct mount pump flange options are available with Wet Spline design to provide increased P.T.O. and pump shaft life
Request More Information
Fill out the form below to request more information about
870 Series P.T.O.