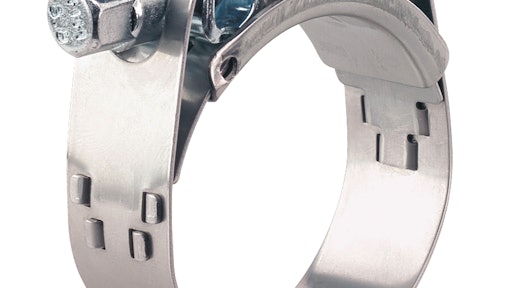 The NormaClamp GBS M from Norma Products U.S.A. Inc. is a mechanically interlocked, heavy-duty clamp for demanding applications.
Contains high pressure or suction in municipal applications
Made of lightweight aluminum-zinc
Rounded edges to minimize hose abrasion
Available in four band widths depending on diameter
Diameters range from 1 to 10 in. with increments of 1/4 in.
Request More Information
Fill out the form below to request more information about
NormaClamp GBS M