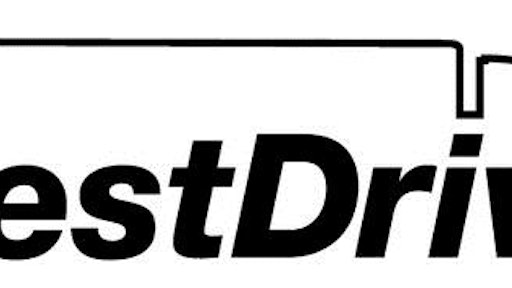 BestDrive LLC (BestDrive), wholly owned subsidiary of Continental Tire the Americas LLC, announces it has completed the acquisition of Hill Tire Company (Hill Tire) in a deal that substantially increases BestDrive's commercial tire presence in the southeastern United States. In its first acquisition since its formation in 2010, BestDrive also adds two retread locations and almost 40 years of market experience.
"We started Hill Tire Company 39 years ago on a simple principle – having great people support our fleet customers with quality products and services," says Fred Hill, founder of Hill Tire Company. "BestDrive was created with this same principle. By combining forces with all that BestDrive has to offer, this allows us to grow even stronger together."
 
Hill founded Hill Tire Company in 1976 outside of Atlanta, GA, and it grew into a company with five locations, employing over 100 people and having the capacity to produce more than 100,000 retreads per year.
 
"Hill Tire has built a strong reputation for quality service and people and this provides a solid foundation on which BestDrive will work to build," says Clif Armstrong, Managing Director of BestDrive. "Our goal at BestDrive is to be the leading commercial tire and service provider delivering the lowest overall driving cost for our customers. The addition of Hill Tire helps BestDrive work toward this goal by providing the ability to meet the new tire and retread demands of our customers in the southeast."
 
Due to Hill Tire's positive rapport with its customers and market presence across Georgia and Alabama, it will continue to do business as Hill Tire, but will have all of the support and tools of other BestDrive locations, which specialize in servicing fleet customers with new tires, retreads, casing management and other commercial tire-related services.
 
Hill says, "We are very proud of what we have started and built at Hill Tire, and my sons, David and Allen Hill, will ensure the tradition of Hill Tire continues as we support the growth of the business for BestDrive moving forward."