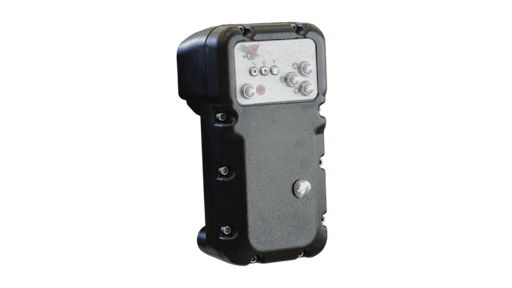 At this year's 2016 Mid-America Trucking Show (MATS), which ran from March 31-April 1, 2016, Ingersoll Axles showcased how it is increasing efficiency and safety for its customers.
The Ingersoll Axles booth highlighted the latest premium accessories, 3D-printed models, and virtual displays of its latest innovations.
Highlights included:
The launch of North America's first and only fully integrated Yoke Mount Suspension System. A 3D-printed model virtual display provided visitors the opportunity to explore every angle of the ISS Yoke Mount. It's up to 3X stronger than leading competitors' and fits all disc brake sizes.
Introduction of the world's most advanced Automatic Electronic Landing Leg Drive, the Velocity Drive, which can reduce injuries, increase efficiency and increase landing leg lifespan.