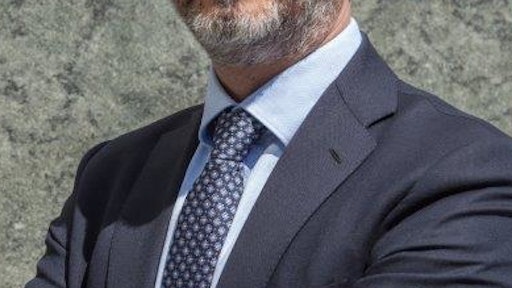 The Shareholders' Meeting in Reggiolo at the end of April approved the 2016 financial statement and approved the redefinition of Comer Industries' shareholding structure.
CEO Matteo Storchi, his brother Marco and cousins Cristian and Annalisa combine for 75% total share. The first generation reduces their combined share to 15%. The remaining 10% belongs to shareholders outside of the Storchi family, the founding family dating back to the 1970s.
The new Board of Directors is composed by Matteo Storchi, appointed CEO with full powers, Cristian Storchi and Luca Gaiani. Fabio and Fabrizio Storchi will remain on the board as emeritus President and Vice President.
Matteo Storchi comments, "A new chapter in our history is beginning. It's time for the full involvement of the second generation in the company, with the task of fostering further growth in the group – in a globalized scenario where a large change in growth is necessary."
The strategic goal, within the next 5 years, is to position Comer Industries as the leading provider of power transmission solutions, improving both revenues and margins– with a target of 10% EBITDA on total revenue.
The Board of Directors also approved the 2016 financial statement, closed with €304 million in revenue with an EBITDA of €22 million. Profits are €6.6 million.
Matteo Storchi further comments, "Over the last 3 years, we invested resources and great energy in order to gain competitiveness and efficiency, with great focus on our human capital and our competences. We must continue in this direction, giving continuity to what has been done so far. Big challenges await us. We need a higher critical mass in order to be able to sustain the research and development activities, generate and sustain economies of scale, and improve the market share."