SAF-HOLLAND, a leading global manufacturer of trailer suspension and axle systems, truck suspensions, fifth wheels, landing gear, and coupling products, announced the appointment of Kent Jones President – Americas, while Steffen Schewerda, President – Americas and member of the Group Management Board has stepped down. In this capacity, Jones will report directly to Alexander Geis, CEO of SAF-HOLLAND.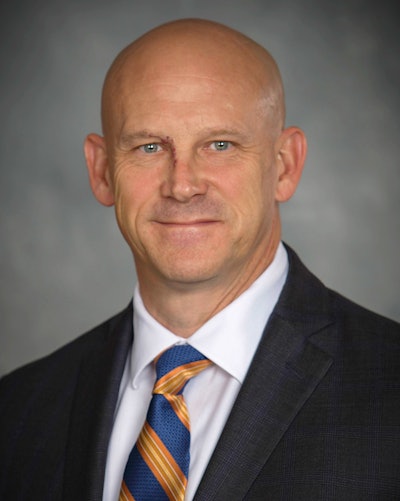 In his previous position, Jones served as Vice President of Commercial Vehicle Steering Systems and Advanced Driver Assistance Systems at ZF Commercial Steering, USA, responsible for Sales and Marketing, Aftermarket P&L, Business Development, Product Planning, and Strategy.
From 1996- 2016, he worked for Remy International Inc., a U.S. manufacturer of starters and alternators for light and heavy commercial vehicles, in a variety of staff and operational management positions in Sales and Marketing, Aftermarket P&L, E-mobility, and Business Development. Jones began his career in 1992 at General Motors in Account Management and Production Control.
Jones is a graduate engineer, having studied industrial engineering at Kettering University in Flint, Mi, and holds a Master of Business Administration (MBA) from Purdue University.
Alexander Geis, CEO of SAF-HOLLAND, says, "Kent brings with him comprehensive commercial vehicle-specific management experience in the areas of Sales and Marketing, Operational Excellence, Restructuring, and Business Development. With Kent as President – Americas, we are now very well positioned to fully realize the earnings potential of our Americas activities.