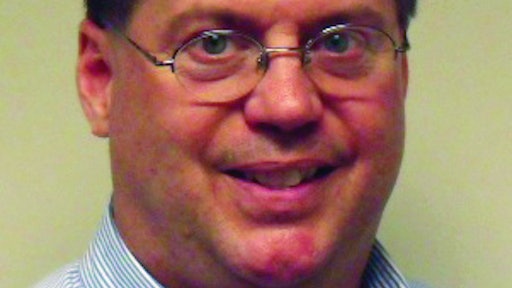 Magnetek, Inc. announces that Don Schneider has joined the company as the business development manager for radio controls. Don has over 14 years of experience in radio controls, including three years as radio controls product manager at Magnetek and most recently 11 years in radio control sales, research and development, and engineering management for Hetronic, Inc.
"We are extremely pleased to have Don back on the Magnetek team," states Ben Stoller, Magnetek's Manager of Radio Controls. "His extensive radio control experience and applications expertise will be tremendously valuable to our customers." Don will be responsible for managing the radio control sales operations for material handling and mobile hydraulic applications.
Magnetek has over 100,000 industrial radio control systems operating in overhead material handling and process control applications today. The Company is now leveraging its core wireless control technology to improve efficiency and enhance safety in the growing mobile hydraulic industry, serving applications such as tow trucks, cement trucks, boom trucks, truck cranes, concrete mixers, drill rigs, mining equipment and more.