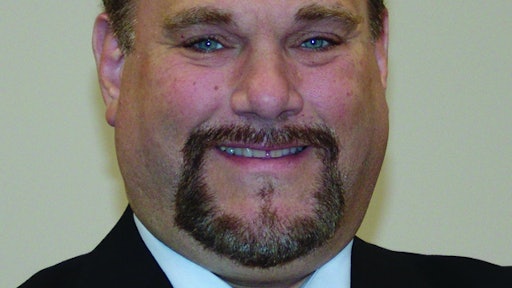 EAO Switch Corporation of Milford, CT USA, a premier global supplier of Human Machine Interface (HMI) Systems and Components, announces the appointment of Stephen Guzowski as Regional Sales Manager. In this position, Mr. Guzowski will manage the Northeastern USA, Eastern Canada, and specified Midwestern States.
Prior to joining EAO, Mr. Guzowski worked in the electronics production and surface mount technology manufacturing industry, with extensive experience as a Regional Manager. He comes to EAO with broad experience including technical sales, training, and process improvement, and a proven track record of building successful key accounts throughout North America. Mr. Guzowski has worked closely with top management at OEMs, contract manufacturers, and independent manufacturers' representatives, and he brings considerable knowledge within both consultative sales and engineering disciplines.
Mr. Guzowski is a member of the Surface Mount Technology Association (SMTA) and has published articles in Surface Mount Technology Magazine and Circuits Assembly Magazine. He is a graduate of Southern Connecticut State University.