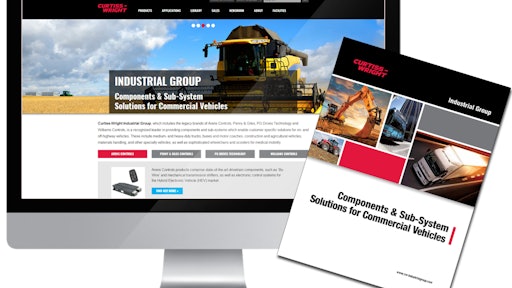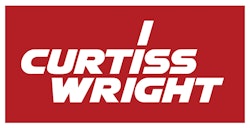 Curtiss-Wright Corporation's Industrial division has announced the launch of a new website containing the full portfolio of products, services and capabilities offered by its Industrial Group, which comprises its four leading product brands – Arens Controls, Penny & Giles, PG Drives Technology and Williams Controls.
Commenting for Curtiss-Wright, the Industrial division's Senior Vice President & General Manager Kevin Rayment says, "Our completely redesigned internet presence highlights the Industrial division's full breadth of products and capabilities and, for the first time, provides a single location and cohesive overview that we expect will deliver a positive and user-friendly experience for all visitors. The new website will enhance the image of the Curtiss-Wright Industrial division to existing customers and serve to attract many new ones to its businesses."
For existing visitors and customers, the company is providing a seamless transition to a familiar environment, as access to the previous four domains – arens.com, pennyandgiles.com, pgdt.com and wmco.com – will be automatically redirected to relevant pages on the new Industrial Group site.
To support the website, a brochure that serves as an overview of the Curtiss-Wright Industrial Group's applications experience, products, markets and design options has also been published and is available to download from the new site.
Companies in this article