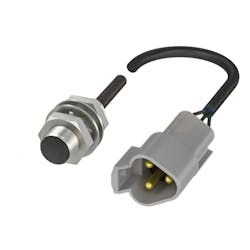 Balluff Inc.
Balluff's inductive sensors with preinstalled Deutsch or AMP Superseal connectors make vehicle construction easier and the final product more dependable and easier to maintain.
Product line includes 12 standard inductive proximity sensors
Available in three connector types — 3-pole Deutsch triangular connector, 4-pole Deutsch square connector and AMP Superseal 1.5 mm (0.06 in.) 3-pole flat connector
Different sizes and ranges available including M12 4 mm (0.16 in.) flush-mount; M18 8 mm (0.31 in.) flush-mount; M18 16 mm (0.63 in.) non-flush-mount; and M30 15 mm (0.59 in.) flush-mounts
Sealed for added protection
Features  IP67-rated connectors and thermoplastic polyurethane (TPU) cables for resistance to oil, grease and abrasion
Built to handle strenuous demands of off-highway mobile equipment 
Deutsch and AMP connectors are quick to install and weather resistant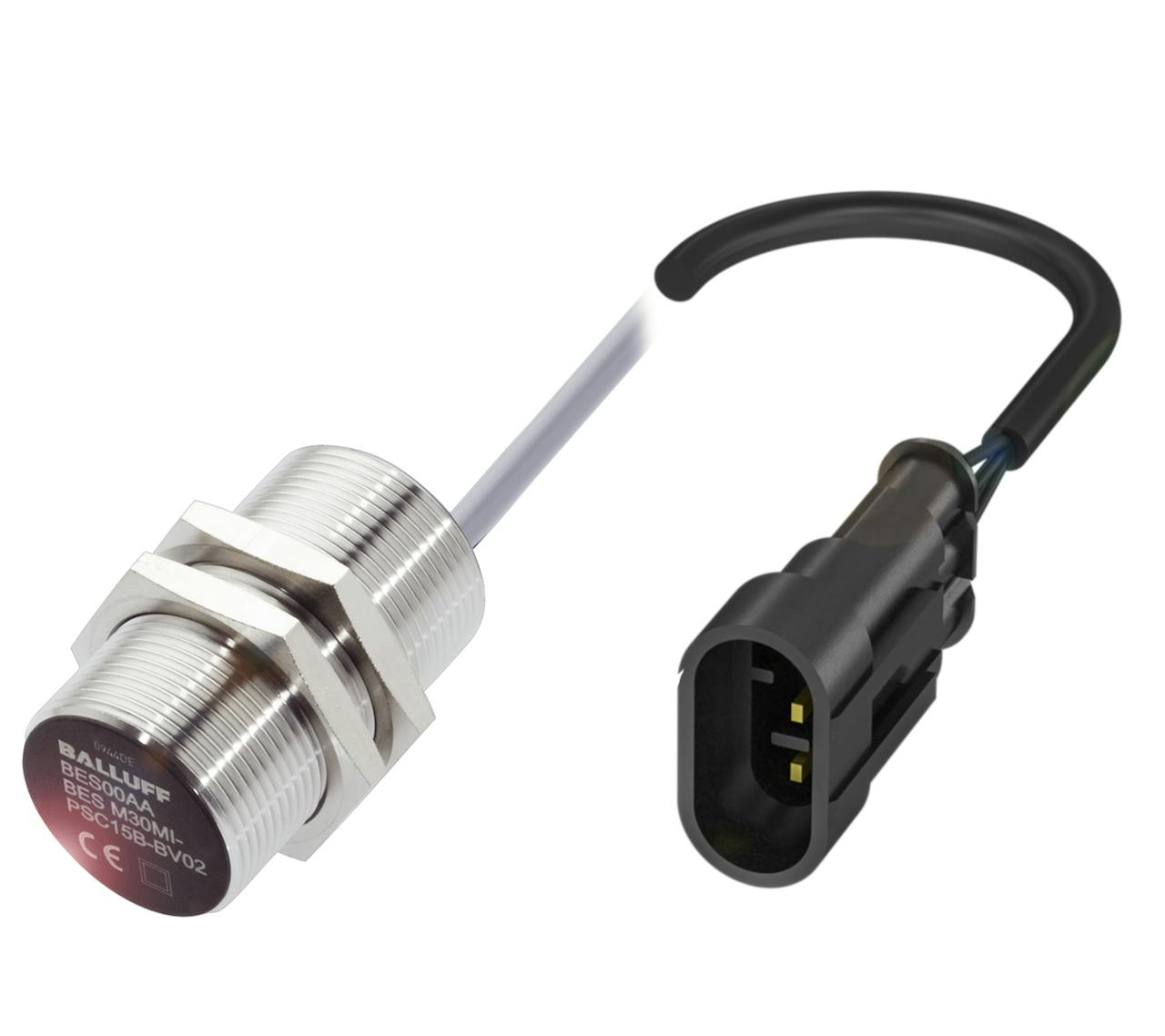 Balluff Inc.

Request More Information
Fill out the form below to request more information about
Balluff Inductive Sensors with Preinstalled Deutsch or AMP Superseal Connectors