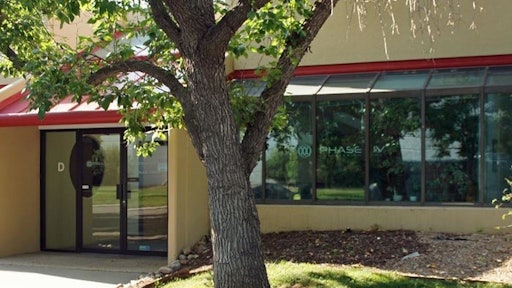 WIKA
WIKA Group is making a majority investment into Phase IV Engineering, Inc. Phase IV is an engineering firm headquartered in Boulder, CO, that boasts a strong reputation for innovation in wireless sensor design. Partnering with Phase IV Engineering will enable customers to leverage wireless technology with WIKA measurement instruments and systems across a wide array of products, applications, and markets.
According to Todd Gardner, President of WIKA Americas, WIKA is "looking forward to working with the Phase IV experts to integrate WIKA best-in-class measurement technologies with Phase IV's cutting-edge IIoT systems."
"We see this partnership as a game-changer in industrial sensing. By combining our breakthrough wireless technology with a highly respected and established industry leader, we are in a unique postion to meet the rapidly growing demand for Industrial IoT solutions," says Scott Dalgleish, CEO of Phase IV.
Companies in this article