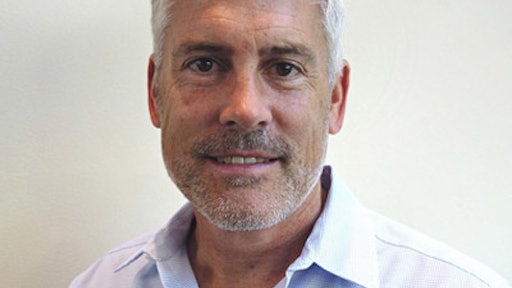 Zonar
Smart mobility solutions company Zonar has announced appointed Michael Gould to president and CEO. With more than 20 years of experience leading teams in SaaS based businesses, consulting, transportation and product engineering, Gould offers expertise in sales, strategy, supply chain oversight, and project execution to this executive position.
Gould previously served nearly five years as chief operating officer. He currently serves on the board of directors for Radiant Logistics, a publicly traded third party logistics provider. Prior to Zonar, Gould led the North American technology consulting organization for Oracle. As general manager, he was responsible for solution development, project execution, recruiting and training of consultants, and more. Before that, Gould was vice president and general manager for Hewlett-Packard's America's consulting business.
As president and CEO, Gould will be responsible for the strategic growth of Zonar in the pupil, transit, freight and vocational markets, as well as the long legacy of embedded OEM technology.
This executive move follows the recent addition of Chris McFadden as senior vice president of finance at Zonar. Prior to joining Zonar, McFadden served in a number of roles of increasing scope at Amazon, including chief financial officer of the Amazon robotics division and director of operations and strategy for packaging innovation.