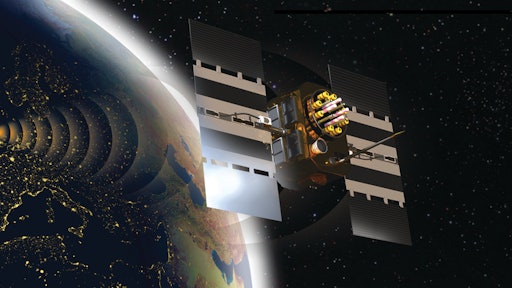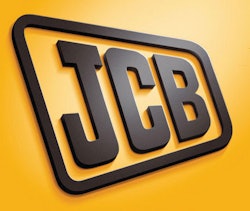 JCB has announced its sophisticated LiveLink telematics system is to be fitted as standard on 80% of its products sold across Europe from January 2012.
The company has been steadily increasing both the number of machines and the number of countries covered by the advanced telematics systems. From January 1, JCB's 3CX and 4CX backhoe loaders, side-engined telescopic handlers and tracked and wheeled excavators will all be fitted with the JCB LiveLink system. JCB LiveLink is also standard across Europe on all wheeled loading shovels above 8 tons operating weight.
Tim Burnhope, JCB Chief Innovation and Growth Officer, says, "The benefits of JCB LiveLink are many-fold: not only does it offers customers improved visibility of their fleet, it also provides detailed performance and operational information which allows business owners to run their operation even more efficiently and cost-effectively.
"Importantly, it also protects machines from theft and this enhanced level of security can result in reduced insurance premiums as well as greater peace of mind."
JCB LiveLink provides a telematic link to JCB's machines which gives customers real-time location information, with curfew and geofence alerts – a real defense in the fight against thieves. If a machine is removed, the customer immediately receives a series of email alerts. Out-of-hours alerts can also be sent by SMS. In addition JCB LiveLink monitors the health of the machine as well as machine hours and performance. JCB's LiveLink unit offers an independent power source which means that even if the machine's battery is disconnected, it continues to operate.