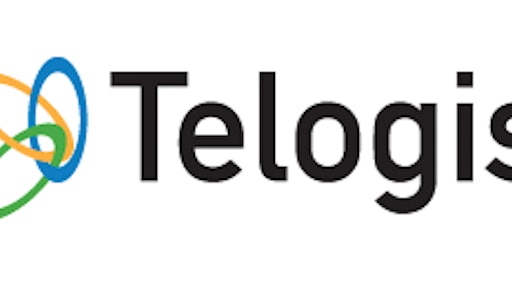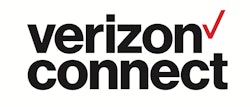 Telogis leverages its years of industry experience with the introduction of Telogis for Heavy Equipment, an industry-specific extension of its comprehensive cloud-based location intelligence platform. The new product suite allows companies to have visibility into the location and status of all of their heavy equipment and assets. Telogis for Heavy Equipment helps maximize uptime and minimize the overall life cycle cost of a company's high-value investments, whether they are commercial vehicles, yellow iron, non-powered assets or a combination of all three.
Telogis for Heavy Equipment helps companies avoid misuse of assets and maximize utilization, resulting in safer work environments as well as increased revenues and productivity. Telogis also delivers value and peace of mind to heavy equipment owners by monitoring the location and status of each piece of equipment and providing detailed hours and utilization reports that help management make more informed decisions about where and how to deploy their most valuable assets.
Configurable geofences can be set up through Telogis for Heavy Equipment that trigger alerts whenever an asset or piece of equipment leaves a job site or yard – even if no ignition has been turned on – reducing the risk of theft and maximizing the chances for recovery. Geofences also facilitate the validation of equipment hours onsite, maximizing revenue, minimizing back-billing, and providing the highest level of customer service and accuracy.
"By the year 2020, there will be more than 26 billion mobile devices connected to the Internet of Things, and nowhere will that be more important than in the management of mobile resources," says Jeff Cohen, Vice President, Asset Solutions at Telogis. "Customers who connect their vehicles, assets and heavy equipment to the Telogis platform benefit from actionable intelligence that drives profitability, productivity and safety."
Manage every piece of equipment on one software platform
Telogis for Heavy Equipment delivers total visibility of assets, vehicles and heavy equipment on the same screen, saving time and increasing productivity. The ability to view locations and asset statuses gives a 360-degree view into how equipment is being used and its movement. It also provides red flags for maintenance, extending the life of equipment and maximizing its uptime. With the addition of standard AEM/AEMP feeds, Telogis also has the ability to receive and evaluate intelligence from any make or model of equipment in a yard, job site or fleet including Caterpillar, Komatsu, John Deere, Volvo and more.
Automate job site analysis and billing
Telogis addresses the challenges of accurate job site analysis and its corresponding equipment. Telogis for Heavy Equipment automates the process via thorough asset analyses, accurate verification of usage during overtime and regular work hours to ensure companies are maximizing revenue.
More information about and demonstrations of the Telogis for Heavy Equipment product suite will be available in the Telogis Booth No. 523803 in the Central Hall at the Las Vegas Convention Center during CONEXPO/CON AGG.