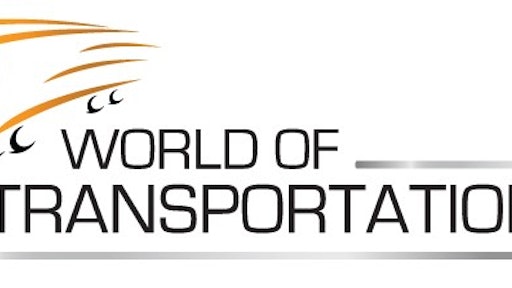 The World of Transportation Expo (WTE) encompasses everything having to do with the transportation industry. It provides a showcase for the newest products, services and job opportunities among 300+ exhibitors and an anticipated 8,000+attendees.
Representatives from the industry's leading companies will be present.
WTE can be broken down into three segments:
All Things Trucks, Tanks & Trailers
Energy Systems and Environmental Responsibility
Recruitment and Education
Exhibitors will include: Heavy Duty Truck, Tank and Trailer Dealers and Manufacturers; Engine and Parts Suppliers; Safety Equipment; Fleet Management Systems; GPS and other tracking devices; Insurance Agencies; Audio Visual Equipment; Cleaning Equipment; and more.