dSPACE is donating high-performance, in-vehicle, prototyping hardware to aid student engineers in developing and testing embedded software control systems as part of the EcoCAR Mobility Challenge. To assist the teams through the challenge, a 4-year mobility makeover of a 2019 Chevrolet Blazer, dSPACE is providing 12 MicroAutoBox II prototyping units, along with a cash donation, training and engineering support.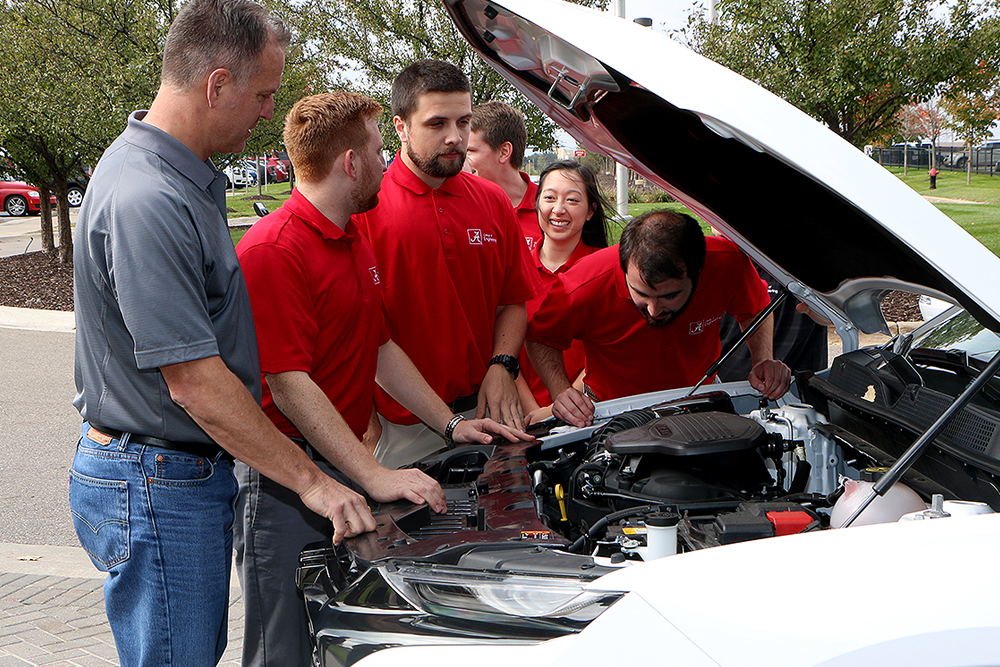 Bringing control systems designs directly into the vehicle
The dSPACE MicroAutoBoxes will be used by teams to prototype and verify their control strategies for various embedded software applications, including electric drives, advanced driver assistance systems and onboard sensors. The prototyping hardware will enable students to take their control system designs and rapidly bring them into the vehicle. In addition to developing prototypes, students will be able to emulate sensors and access sensor interfaces to measure various devices in their vehicles.
Strong commitment to education
"dSPACE is committed to supporting STEM (Science, Technology, Engineering, and Mathematics) education, and the EcoCAR Mobility Challenge reinforces all of these principles," says Dr. Peter Waeltermann, President, dSPACE Inc. "Throughout the competition, students will be completing many of the same development tasks as automotive engineers who are currently working on e-Mobility, advanced driver assistance systems, and autonomous driving applications in the real world. This offers such an incredible opportunity to students and dSPACE is pleased to be able to contribute."
"Each team is responsible for developing their overall supervisory software controls," says Joe Cassar, Engineering Group Manager, dSPACE Inc. "The MicroAutoBox II will serve as the primary platform for them to manage all of these functions over a CAN network and sensor interface mediums."
Synergies with HIL systems from previous EcoCAR competition
In the previous AVTC competition (EcoCAR 3: 2014-2018), participating universities received hardware-in-the-loop (HIL) simulators from dSPACE. The teams will pair their MicroAutoBoxes with the simulators to utilize the full capabilities of testing electronic control unit (ECU) functions in depth, and to simulate real-world driving scenarios safely in a laboratory environment. "The HIL system will be used to perform the software validation of the supervisory controller, and thus, allow the students to perform software integration testing and regression testing," says Cassar. "It provides both open-loop testing capability for replay of vehicle data, as well as capability for executing high-fidelity, closed-loop powertrain and vehicle dynamics model simulation in real time."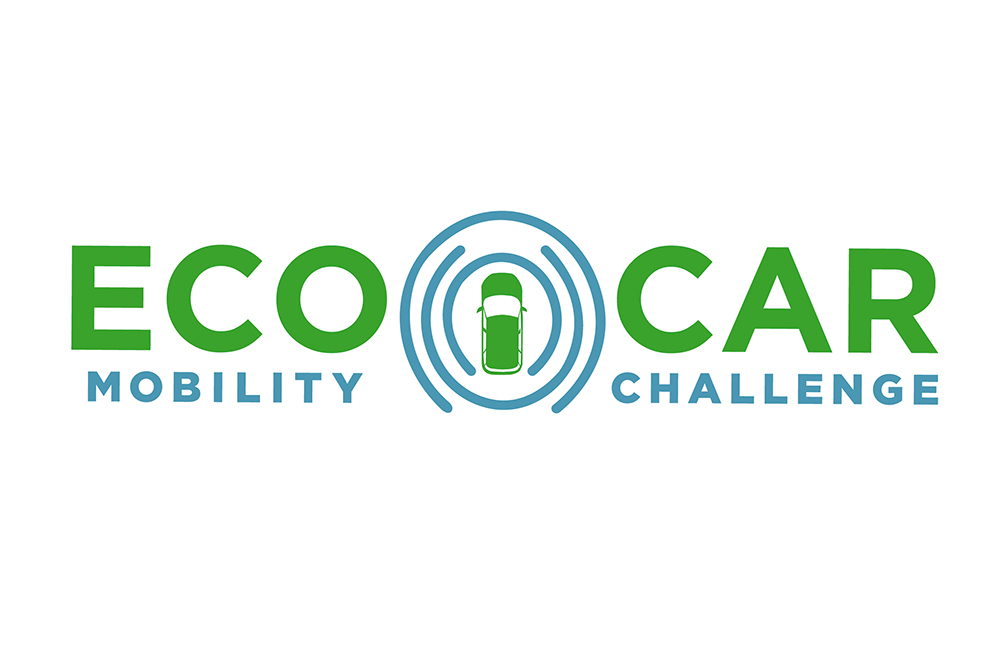 Universities participating in the challenge include:
Colorado State University (Fort Collins, CO)
Embry-Riddle Aeronautical University (Daytona Beach, FL)
Georgia Tech (Atlanta, GA)
McMaster University (Hamilton, Ontario, Canada)
Mississippi State University (Starkville, MS)
The Ohio State University (Columbus, OH)
University of Alabama (Tuscaloosa, AL)
University of Tennessee, Knoxville (Knoxville, TN)
University of Washington (Seattle, WA)
University of Waterloo (Waterloo, Ontario, Canada)
Virginia Tech (Blacksburg, VA)
West Virginia University (Morgantown, WV)
dSPACE is serving as a Leadership Sponsor for the EcoCAR Mobility Challenge, which officially launched in the fall of 2018 and concludes in the summer of 2022.